SDK Code Updates
SDK Code Updates
Timeline of the initial SDK Code release and subsequent updates.
02 Jun 2005
Included source code for alternative player physics - improves player interaction with physics objects in multiplayer. Look for code that references the sv_turbophysics ConVar
17 Feb 2005
Added source code for Half-Life 2 multiplayer (Run the 'Create a Mod' link)
19 Jan 2005
Added simple SDK bot sample code for adding bots to your mod
Added interface plugin to add bots to mods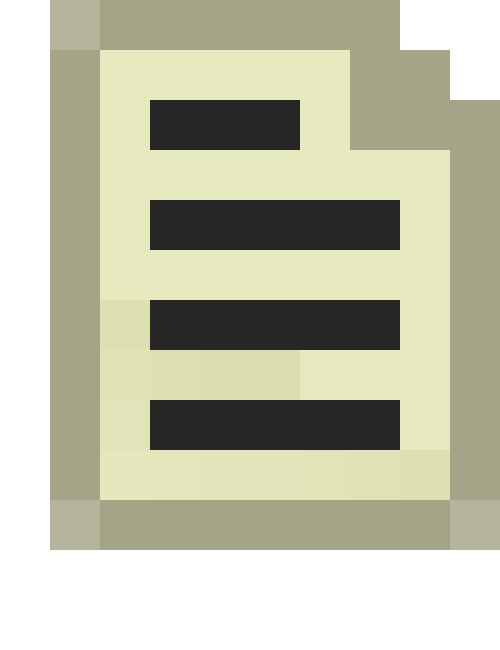 Note: 
Interactive bots are still not possible via plugins because no access is given to weapons information, changing weapons, etc.
30 Nov 2004
Included all code required to compile and run Half-Life 2/Source MODs