Radiator

This mod for Source has been released! Download it now.
Information
Radiator is a series of experimental semi-episodic short-form single player mods for Half-Life 2 with unorthodox gameplay mechanics used to artistic ends - the first person shooter without any shooting. It follows a semi-episodic release schedule: each "volume" is divided into three (3) issues released over several weeks. The maps are packaged together for thematic purposes and also because it's simply more convenient.
More Matter (volume 1)
THEMES: The short story, play, and poem. First loves. California. Psychological repression. New Orleans. The racket that is couples counseling. Being young, being old. Gay marriage. Homeostasis. Government bureaucracy. Acoustic guitar, contemporary piano, and death metal.
Second Space (volume 2)
THEMES: Self-reflexivity, cerebral play, and the "second space" of our minds.
Video
Download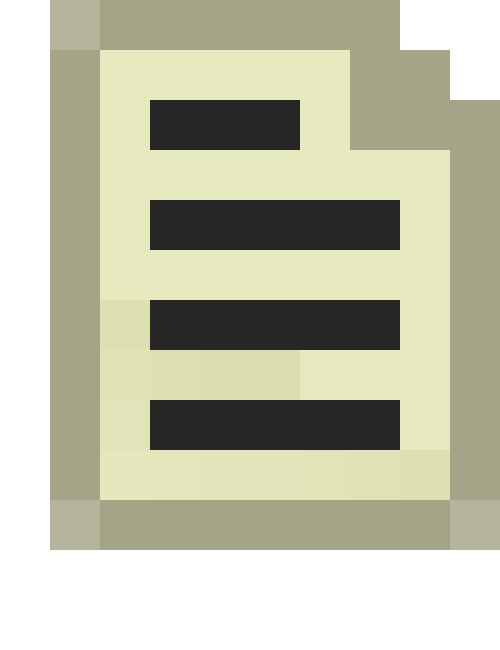 Note: 
Each new release is packaged with all the releases before it, so just download the latest issue. There's no need to hunt down earlier releases.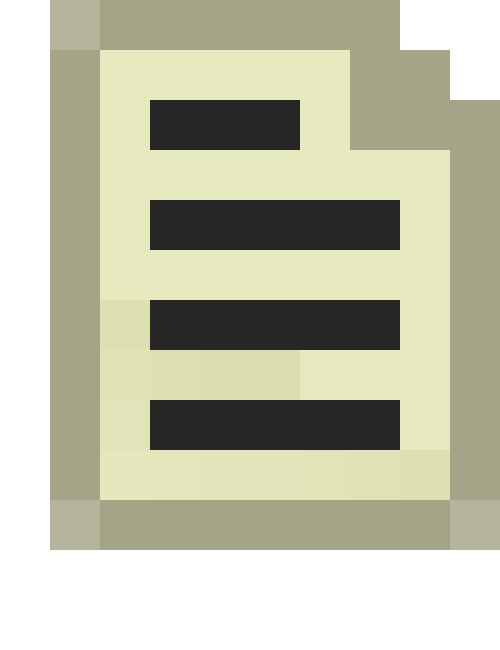 Note: 
Requires Half-Life 2: Episode Two to play.
See also