prop_static
prop_static is a internal point entity available in all Source games. It is used to cheaply add a model to the world. It cannot move, animate, or accept input, and in fact doesn't actually exist as an entity after the map has been compiled. The vast majority of models appearing in a typical map are prop_static.
A prop_static will collide with other objects assuming it has a collision mesh, and, unlike all other model entities, is lit per-vertex and casts shadows onto lightmaps.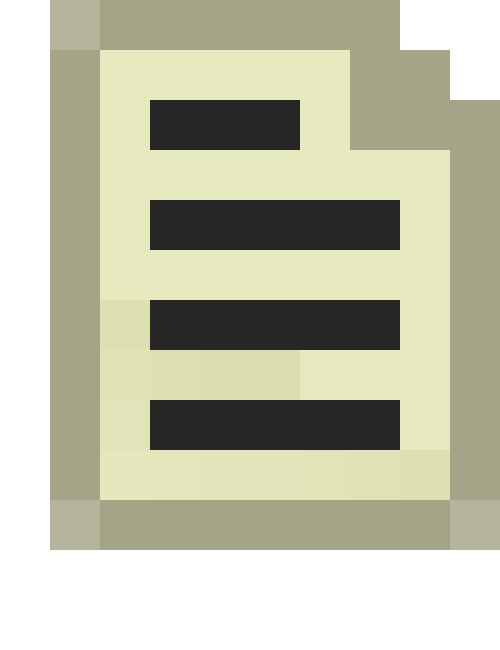 Note: 
Models with $bumpmaped materials are never lit per-vertex.
Consistency
In order to enforce consistency of behaviour, models with embedded physics data cannot be prop_static. Use the Hammer Model Browser's info tab to check for support.
See also
Keyvalues
Studiomodel:
Skin

(skin)

<integer>

Some models have multiple skins. This value selects from the index, starting with 0.

 Tip: 

Hammer's model browser automatically updates this value if you use it to view different skins.
Model Scale

(modelscale)

<float> (in all games since )

A multiplier for the size of the model.
Shadow:
Disable Shadows

(disableshadows)

<boolean>

Prevents the entity from creating cheap render-to-texture shadows, or lightmap shadows if the entity is a prop_static. Does not affect shadow mapping.
Disable ShadowDepth

(disableshadowdepth)

<boolean> (in all games since )

Used to disable rendering into shadow depth (for projected textures) for this entity.
Used to hint projected texture system whether it is sufficient to cache shadow volume of this entity or to force render it every frame instead.

0 : Default
1 : No cache - render every frame
2 : Cache it - render only once
Disable flashlight

(disableflashlight)

<boolean> (in all games since )

Used to disable projected texture lighting and shadows on this entity.
Reflection:
Render in Fast Reflections

(drawinfastreflection)

<boolean> (in all games since )

If enabled, this entity will render in fast water reflections (i.e. when a water material specifies $reflectonlymarkedentities) and in the world impostor pass.
 Note: Disable shadows applies to lightmap shadows for prop_static, not RTTs.
BaseFadeProp:
Start Fade Dist

(fademindist)

<float>

Distance at which the prop starts to fade.
End Fade Dist

(fademaxdist)

<float>

Max fade distance at which the prop is visible.

If start fade is <0, the prop will disappear instantly when end fade is hit.
If end fade is <0, the prop won't disappear at all. (This is the default behaviour.)

The values will scale appropriately if the prop is in a 3D Skybox.
Fade Scale

(fadescale)

<float>

If you specify so in worldspawn, or if the engine is running below DirectX 8 (DX7 in Ep1), props will fade out even if the fade distances above aren't specified. This value gives you some control over when this happens: numbers smaller than 1 cause the prop to fade out at further distances, and greater than 1 cause it to fade out at closer distances. Using 0 turns off the forced fade altogether. See also the QC command $noforcedfade.
DXLevelChoice:
Minimum DX Level

(mindxlevel)

<choices>

The entity will not exist if the engine is running outside the given range of DirectX Versions. Replaced by SystemLevelChoice from

Left 4 Dead

onwards.

 Warning: 

If these are used, the object may break when the user switches their DirectX settings.
Maximum DX Level

(maxdxlevel)

<choices>
Angles:
Pitch Yaw Roll (Y Z X)

(angles)

<angle>

This entity's orientation in the world. Pitch is rotation around the Y axis, yaw is the rotation around the Z axis, roll is the rotation around the X axis.
The Ship KVs