Preparations for building content for Source with Max
From Valve Developer Community
In order to compile content for use in Source you should be using Max 7 or newer.
A list of recommended tools
This reduces the amount of time you spend compiling the SMDs to MDLs. It can convert TGAs to VTF as well.
VTFEdit allows greater degree of control for importing TGAs and has more options than StudioCompiler's converter.
Copy the plugins in your 3DS Max plugins directory.
Units Setup
Begin by entering the Units Setup dialog.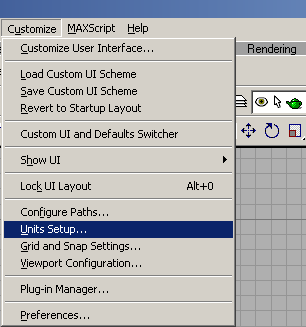 Choose the display units you like to work with. I have chosen centimeters because it gives best compromise between accuracy and usability.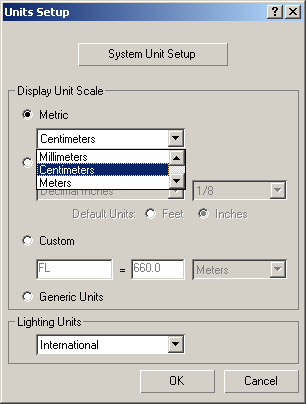 In the System Unit Setup, choose Inches.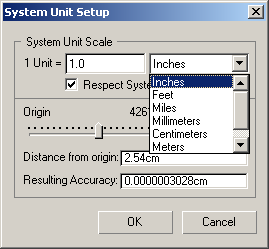 Click OK and you're done.