Portal mod template
Notice
This download is a "content-mod" for Portal. You will NOT be able to edit any code or add any new weapons, features, etc, to Portal. You can add maps, models, materials, etc.
Setting up your Portal mod
To set up your mod, go here to download a Portal mod template. The template will act as your mod folder, where you will place all your mods content for distributing.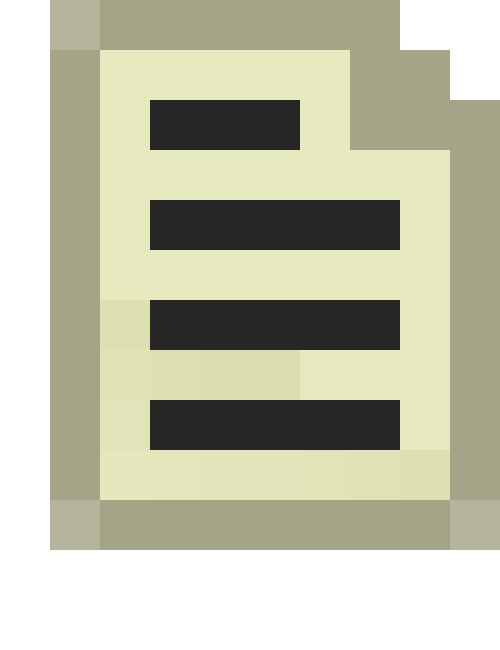 Note: 
This is not the source code.
See Also