Portal 2 Level Creation
This page contains articles relating specifically to level design for Portal 2. For general mapping tutorials, see Category:Level Design.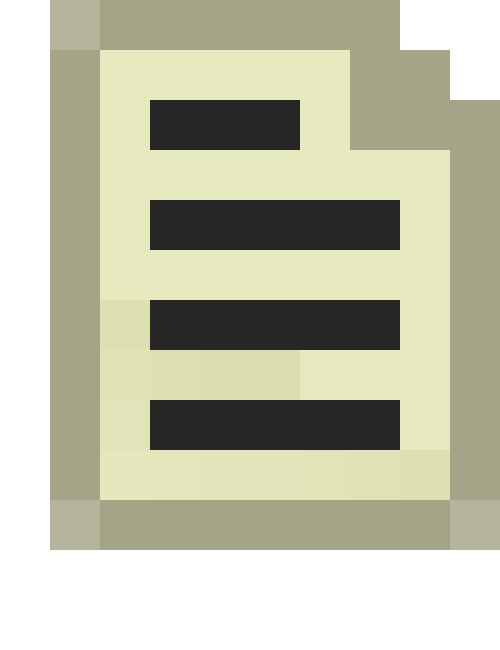 Note: 
The Portal 2 SDK is not currently released, so you can learn to make maps at this wiki: http://p2wiki.jessecar96.net
Another tutioral for Portal 2 mapping http://www.moddb.com/games/portal-2/tutorials/getting-setup-for-portal-2-mapping . Doesnt require you to extract or rename Portals 2 models.
Getting started

Design

Constructing Elements

Level Creation Tutorials

Reference




Portal 2 Community Sites