Portal 2 Lab Rat
Portal 2 Lab Rat is a Portal 2 mod inspired by the Portal 2 Lab Rat comic.[1] The mod will feature a single player campaign and co-op campaign. There is currently no further information on the mod.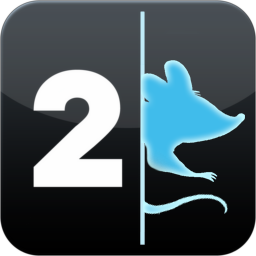 The Development Team
Douglas Hoogland (TopHATTwaffle) - Lead Single player design and Level Design
Andrew Dehnart (Nicadeamas) - Story and Level Design
Jack Parsons (HackerOperJP) - Lead Co-op design and Level Design
Brendon Cook (Dustpup) - Level Designer, World modeler
Ryan Bereuter (Santasia)- Voice Actor (GLaDOS, misc), Video Production
Matthew Ruffino (they.call.me.ruffi) - Voice Actor (Rat Man)
Application
Who we are looking for:
Voice Actors (Extras, robots, ect...)
Modelers
Mappers/Level designers
Sound engineer
Don't see your position here? Tell us in an email what your skills are!
Think you're a good fit for the team? Send a e-mail to: [email protected] Tell us why we need you on the team!