Player
| | |
| --- | --- |
| | This article is a stub. You can help by adding to it. |
NOT DONE YET! get stuff with ent_info player and ent_fire !self AddOutput "targetname something";ent_dump something sry, had to stop at short notice /////////////////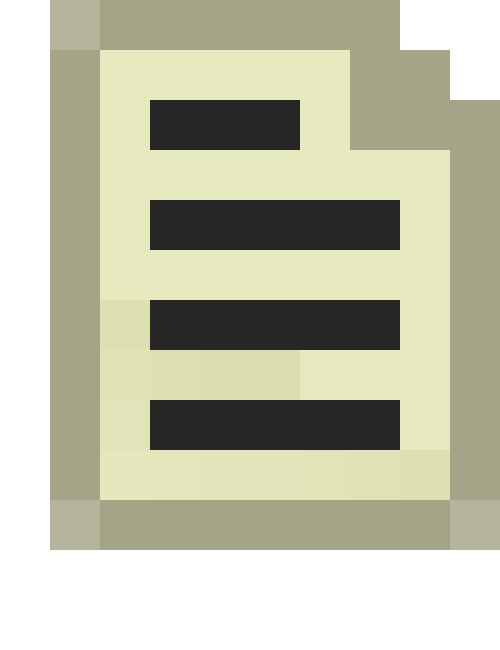 Note: 
This entity is not listed in the FGD, and is not intended to be placed in a map with hammer.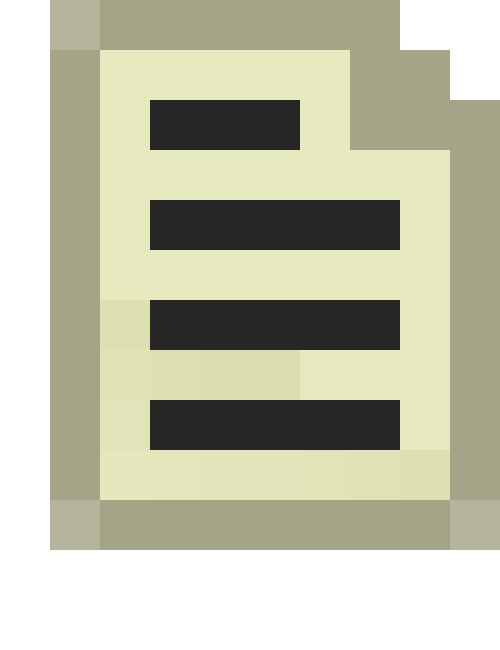 Note: 
Key/values, inputs and outputs vary depending on engine version. (needs more research- this stuff is from ep2)
Entity Description
The player. This entity still exists even if the player is dead.
Keyvalues
Defines the name that other entities refer to this entity by.
The player's health.
The value of "health" cannot exceed this.
Inputs
Outputs