Npc turret ceiling
Entity Description

A Combine turret attached to the ceiling. Rarely used in Half-Life 2 (if at all), in favor of its cousin npc_combine_camera.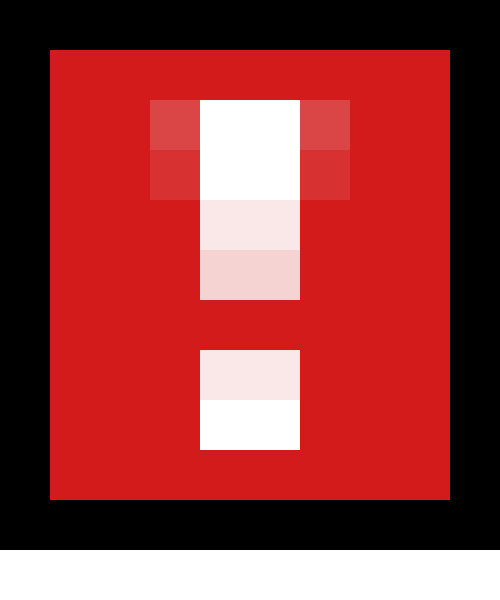 Warning: 
This turret is really strong, and when it dies, the sound stays.
Keyvalues
Flags
1 : Wait Till Seen
2 : Gag
No IDLE sounds until angry
Unchecked means *teleport* to ground
8 : Drop Healthkit
16 : Efficient - Don't acquire enemies or avoid obstacles
32 : Autostart
64 : Start Inactive
128 : Fast Retire
512 : Fade Corpse
1024 : Think outside PVS
2048 : Template NPC
Will not spawn, used by npc_template_maker but not point_template
4096 : Do Alternate collision for this NPC (player avoidance)
8192 : Don't drop weapons
Don't give way to player
Inputs
Outputs
Turret is becoming active and dangerous.
Turret is becoming inactive and harmless.
OnAlyxStartedInteraction

Fired when Alyx begins to interact with this entity.

OnAlyxFinishedInteraction

Fired when Alyx has finished interacting with this entity.
See Also