Difference between revisions of "Non-code mod settings:ru"
From Valve Developer Community
Line 1:
Line 1:
 
+
 
+
 
+
 

Вот некоторые из файлов, которые могут быть изменены для МОДа, но которые не требуют знания программирования. Рекомендуется модификация для большинства МОДов

 

Вот некоторые из файлов, которые могут быть изменены для МОДа, но которые не требуют знания программирования. Рекомендуется модификация для большинства МОДов

 
 
---
Revision as of 20:02, 13 May 2010
Вот некоторые из файлов, которые могут быть изменены для МОДа, но которые не требуют знания программирования. Рекомендуется модификация для большинства МОДов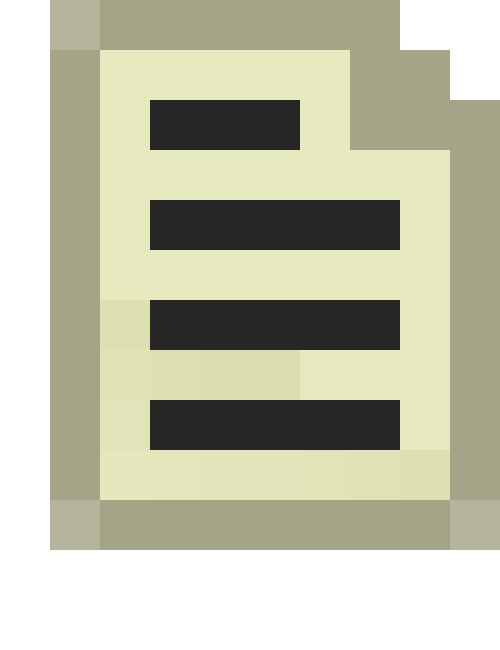 Note:
Все пути к МОДу должны быть относительны.
Смотри так же