Difference between revisions of "Non-code mod settings:ru"
From Valve Developer Community
---
Revision as of 19:43, 13 May 2010
Here are some of the files that can be modified for a mod, but which do not require any programming. Most mods will want to change these.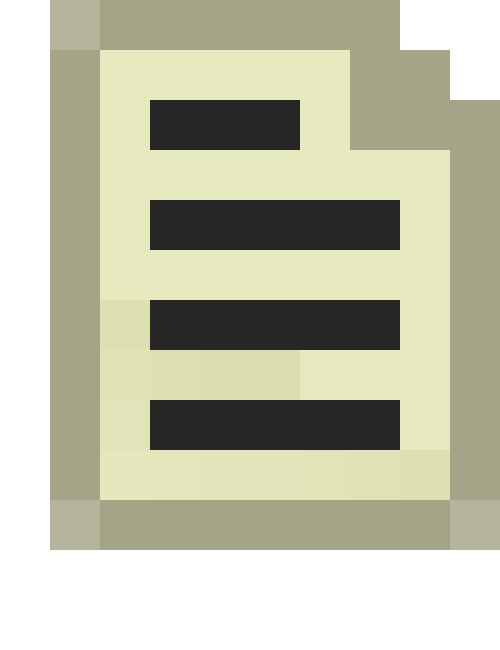 Note:
All file paths are relative to the mod directory.
See also