Mission Improbable

This mod for Source has been released! Download it now.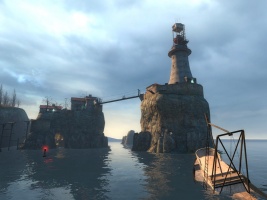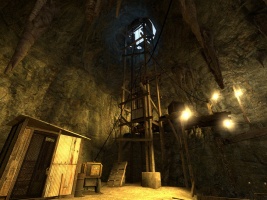 Mission Improbable is a singleplayer mod for Half-Life 2: Episode Two which is under development. It is planned over three maps, with each map being released individually. Currently two out of the three maps have been released, Mission Improbable and Reverse Advance.
Mission Improbable (Part 1): Gordon is sent to a Resistance listening post to reactivate it and find out what happened to the original crew. Surprisingly, it does not go smoothly.
Reverse Advance (Part 2): After sort-of completing his mission at the listening post, Gordon is traveling to meet up with his friends nearby. Sadly, that does not go smoothly either!
Download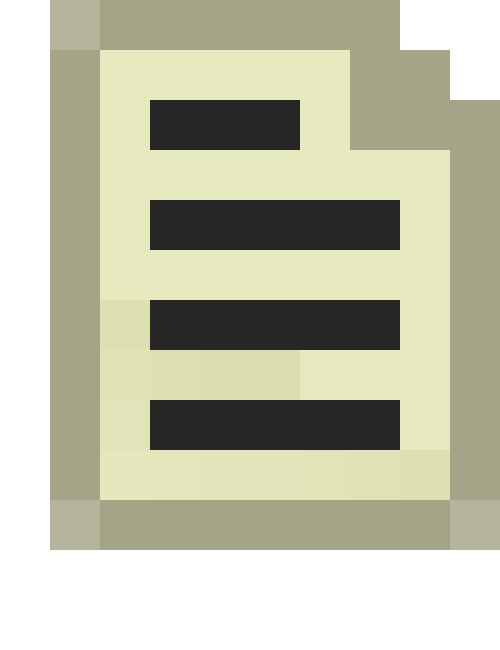 Note: 
Requires Half-Life 2: Episode Two to play.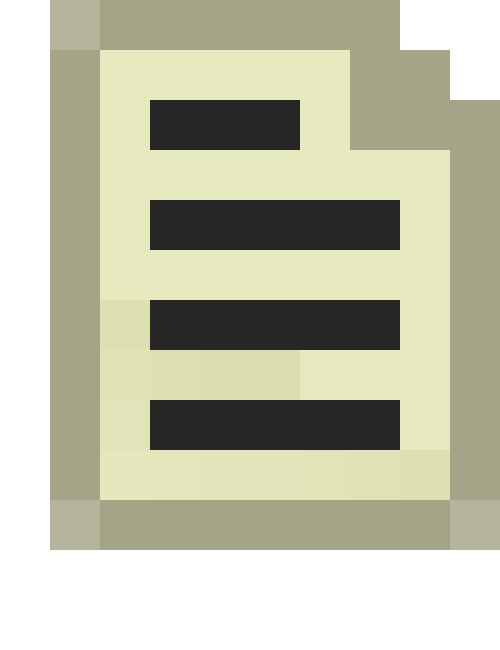 Note: 
The download contains both Part 1 and 2.
History
Part 1 was released in July 2009, after being in development for around 5 months. Part 2 was released late May 2010, after being in development for around 8 months.
See also