Mdldecompiler
From Valve Developer Community
MDLDecompiler is a tool written by Cannonfodder for decompiling Source models.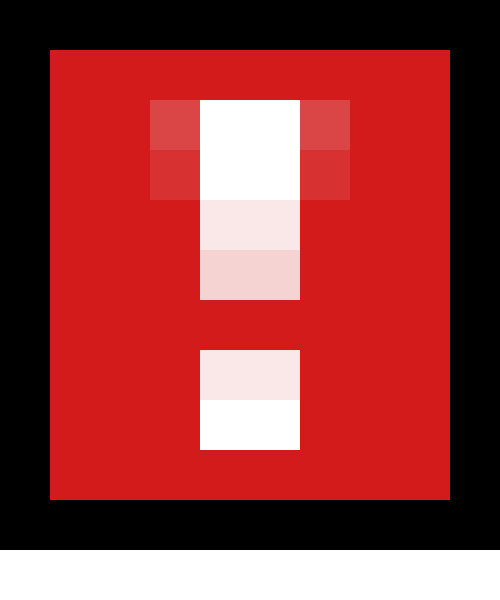 Warning: MDLDecompiler only works with Episode 1 engine based models. It cannot deompile Orangebox models.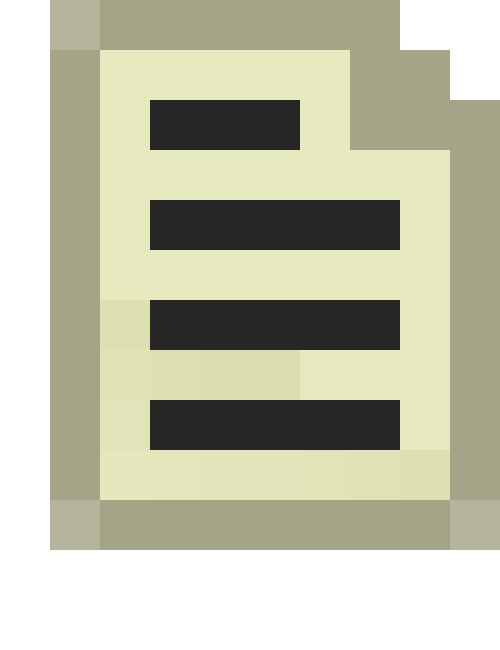 Note:
There is a workaround to decompiling Orangebox models. Simply open the model in notepad and change IDST0 (Zero) to IDST, (Comma) and save the .mdl.
External links
You can download working versions of the tools from the links below.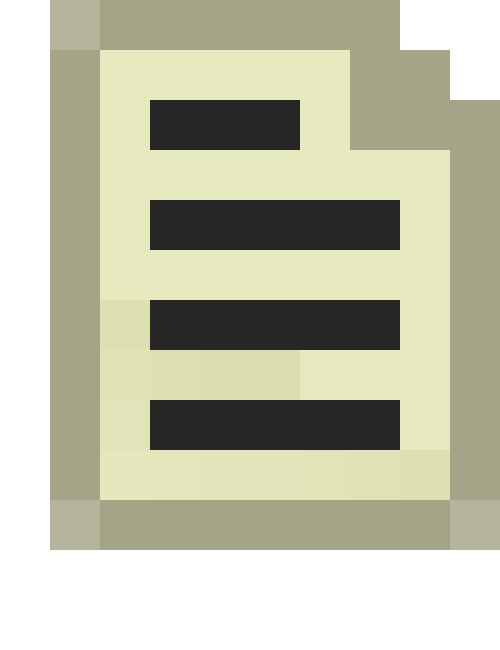 Note:
The above are patched versions of the original tools, released by Erix920.