Mdldecompiler
From Valve Developer Community
MDLDecompiler is a tool written by Cannonfodder for decompiling Source models.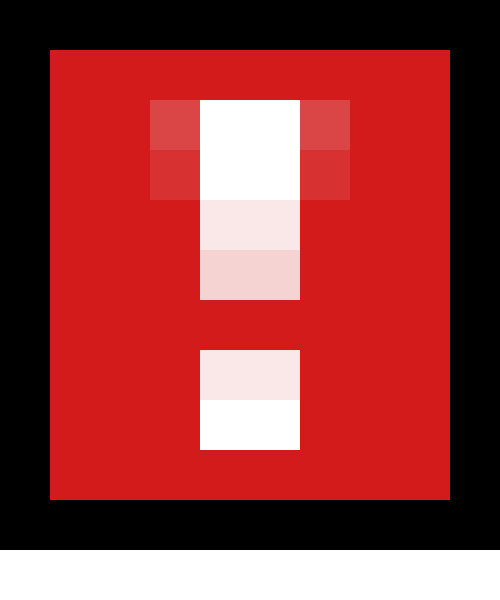 Warning: MDLDecompiler only works with Episode 1 engine based models. It cannot deompile Orangebox models.
External links
You can download working versions of the tools from the links below.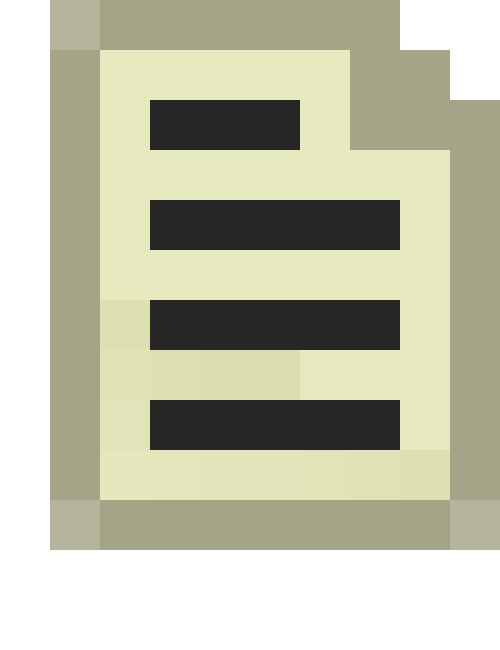 Note:
The above are patched versions of the original tools, released by Erix920.