LightmappedGeneric
LightmappedGeneric is a material shader available in all Source games. It is the shader most commonly used to render brushes, displacements and lightmapped surfaces.
Only some games like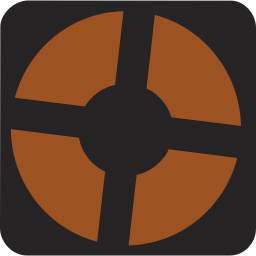 support this shader to be used on models. To do: Which other games support it?
Supported Parameters
Bumpmapping.

$ssbump (in all games since )

Self-shadowing bumpmapping.
Color tinting.
Use this material as a decal.
Detail texturing.

$distancealpha (in all games since )

Vector-like edge filtering.
Specular reflections.

$lightwarptexture (in all games since )

Per-texel color modification via a warp texture.

$seamless_scale (in all games since )

Mitigation for displacement texture stretching.
Self-illumination.
Expensive and cheap transparency.

$phong (only in )

Diffuse reflections.

$PointSampleMagFilter (only in )

Disables texture filtering.
See also