light_directional
light_directional is a internal point entity available in all Source games since
Left 4 Dead. It is a directional light with no falloff, similar to the direct lighting of light_environment.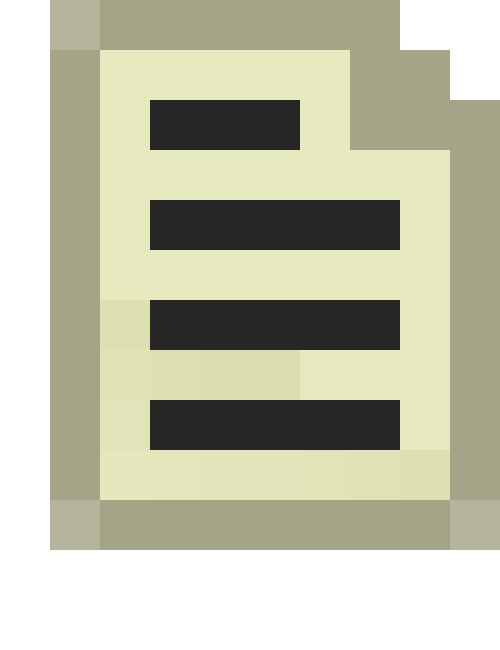 Note: 
As with a light_environment, a light_directional is only emitted from geometry covered with the skybox tool texture.
 Bug: 
In Counter-Strike: Global Offensive, after the Wildfire update, this entity does not seem to be working properly or has to be set differently. It can create excessively dark shadows tinged with the color of the light_environment ambient color plus the setting of the light_directional. It appears to boost these colors tremendously now.
Keyvalues
Angles:
Pitch Yaw Roll (Y Z X) (angles) <angle>

This entity's orientation in the world. Pitch is rotation around the Y axis, yaw is the rotation around the Z axis, roll is the rotation around the X axis.
See also