Difference between revisions of "Launching from Visual Studio:ru"
---
Revision as of 04:31, 27 August 2016
В этом руководстве вы узнаете как запустить мод с помощью Visual Studio 2005, 2008 или 2010 года, это позволяет быстро протестировать его и добавить изменения. В качестве примера используется фиктивный(выдуманный) мод с названием MyMod. Во время выполнения шагов, замените название мода на своё собственное.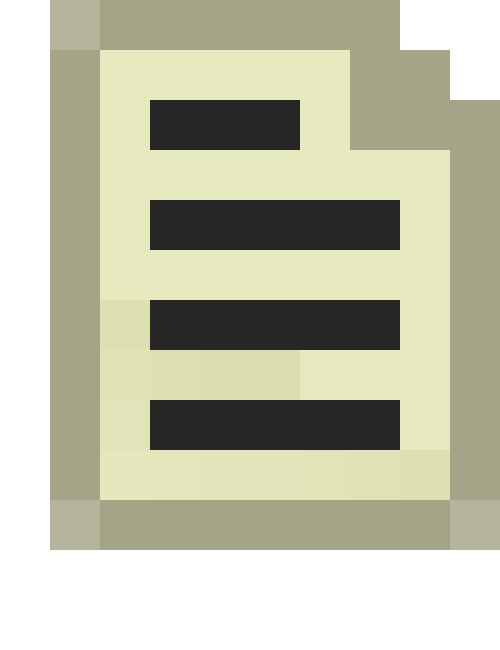 Note: 
Вы должны иметь Compiling under VS2005 / Compiling under VS2008 / Compiling under VS2010.
Настройка строки откладки
Нажмите правой кнопкой мыши по Вашему проекту и выберете: Properties > Configuration Properties > Debugging.
В Configuration в левом верхнем углу выберете пункт All Configurations.
Select the Command field, click the drop down arrow, and choose Browse...
Используйте директорию C:\Program Files\Steam\steamapps\имя пользователя\half-life 2 episode two\ (или соответствующую базу source sdk, если вы создавали мод с нуля) и выбираем hl2.exe

 Note: В 64-ех битной системе Program Files имеет название Program Files (x86); Пользователи использующие движок EP1 должны использовать установочную папку: "\source sdk base\" иначе вы получите ошибку: "setupArrayProps_R: array prop (null) is at index zero"

Выберете поле Command Arguments. Введите команду ниже, при этом заменив MyMod на ваш собственный. После нажимаем на OK:

-allowdebug -novid -game "C:\Program Files\Steam\steamapps\SourceMods\MyMod"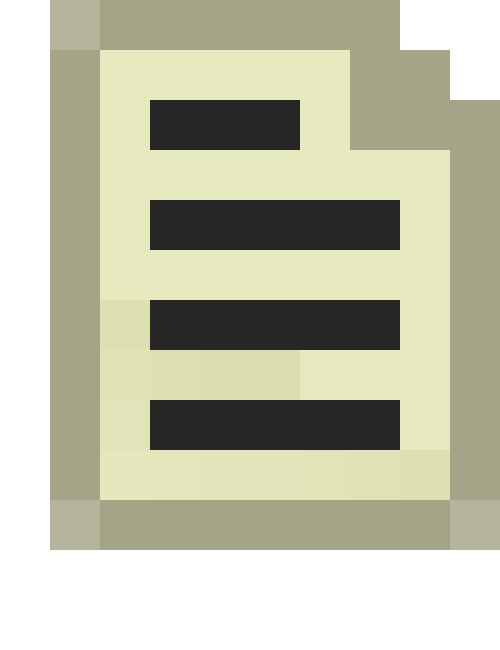 Note: 
Make sure to include the quote; Пользователям c 64-ех битной системы нужно помнить о замене 'Program Files' на 'Program Files (x86)', иначе вы получите ошибку: 'Cannot Find gameinfo.txt'
Запуск
Существует несколько способов начать откладку вашего мода.
Нажать F5
Main Menu > Debug > Start Debugging
Найдите кнопку напоминающею зеленую стрелку, а так же отображающеюся в возле меню опций.
A message will appear indicating that symbols cannot be found for hl2.exe. This simply means that there is no debug information for hl2.exe, but we aren't particularly interested in hl2.exe itself. It is our Client.dll and Server.dll made by our project that we will be debugging. Check Don't show this dialog again and click Yes. Your mod will now load several modules, and several seconds later your mod will appear. It is recommended to edit the video options, and select windowed mode. This will make it easier to switch back and forth between your mod and VS.