L4D2 Level Design:zh-cn
From Valve Developer Community
本页面概括了L4D2的地图编辑中新增的特性。
如果你对求生之路系列的地图制作还很陌生,请先前往L4D关卡制作基础教程。在求生之路一代和二代中,基本的地图编辑技巧非常相像,因此下面的内容集中在L4D2新增的特性中。
对于已经制作好了一代地图,想移植到二代的作者们,你们来对地方了。你们的地图基本只需要做一点点改动就能够正常运行了,另外还有一些有用的二代功能,可以好好加以运用。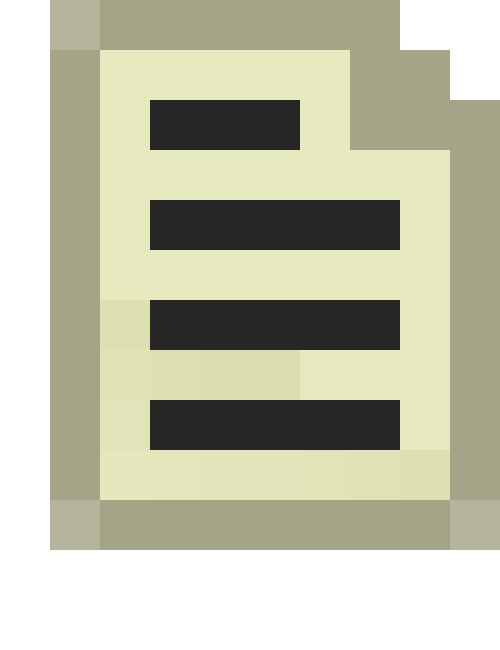 注意:
New features overview
External VMF reference/instance capability allows you to organize your map as multiple VMF files.
Additional entities, such as for spawning weapons, items, and upgrades with or without A.I. Director control.
Director querying allows your map to do better adapt to your players. You can change paths, change appearance, create a rainstorm, etc., all based on how well players are doing and therefore how "angry" the director is.
A new info_gamemode can be used to more easily create a single .BSP map that can change appearance, arrangement, item placement, etc., depending on the game mode being played.
VScripts provide fine control over the director and simplifies implementation of complex tasks.
To do: There are other new features that should be added here.
Tutorials
See also
---