Insurgency
74

This game has received a Metascore® of 74 from Metacritic.
For reviews or more information, please click here.
Insurgency is a multiplayer team-based first-person shooter.
Take to the streets for intense close quarters combat, where a team's survival depends upon securing crucial strongholds and destroying enemy supply in this multiplayer and cooperative Source Engine based experience.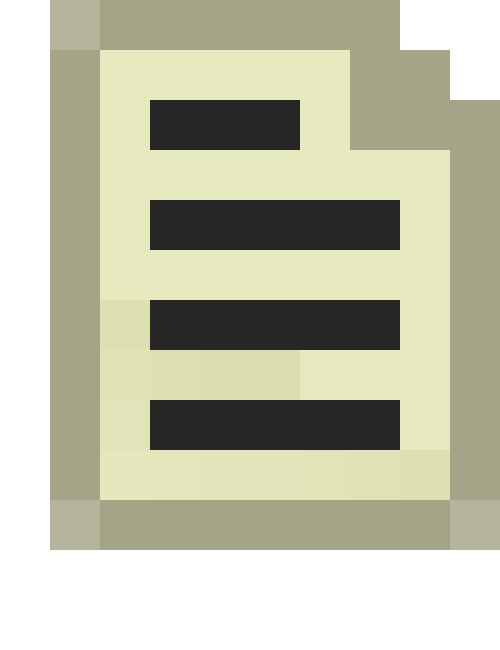 Note: 
This page is about the commercial sequel to INSURGENCY: Modern Infantry Combat.
Insurgency is based on Counter-Strike: Global Offensive's engine branch. Therefore, much of the documentation on this wiki pertaining to Counter-Strike: Global Offensive may also apply to Insurgency.
Features
Made on Valve's most up-to-date Source 1 Engine (CSGO).
Over 40 weapons with numerous attachments, no crosshair, and a focus on realistic weapon behavior including a free-aim system and intense suppression effects.
16 maps playable in day and night versions on various multiplayer and cooperative modes, ranging from environments in the Middle East, Africa, and Central Asia.
7 multiplayer game modes supporting up to 32 players, with a focus on territorial control, destroying weapon caches and escorting high value targets.
5 cooperative game modes where you and your friends team up to complete mission-based objectives.
Offline practice mode, playing with bots on all game modes.
Squad system built upon role-based player classes, which are customizable and asymmetrical based on what team you are on.
Squad-based communication system which includes 3D VOIP, allowing friendly and enemy players within proximity to hear you.
Overhead map detailing objective and teammate locations.
Accumulate supply to customize and upgrade your gear, affecting your weight, stamina, and movement speed.
Simplified HUD and UI for a clean, immersive user experience focused on the action and environments.
Highly immersive particle FX and audio to intensify the game experience.
Create custom maps and content using the Insurgency SDK and scripting system, and share them on the Steam Workshop.
Playable on PC, Mac OSX, and Linux with multiplayer cross-compatibility.
Dedicated Server Support for PC and Linux.
Gameplay
Respawn system
The respawn system is a pool system, when one person dies they are placed in a pool. That pool will build up with other players that have died for a set amount of time. When the timer reaches zero, all the players that are currently waiting will respawn, and the process repeats until all waves for that team have depleted.