Instance
| | |
| --- | --- |
| | This article is a stub. You can help by adding to it. |
An instance is a map (.vmf) file referenced inside another map through a func_instance, possibly aided by a func_instance_parms and/or func_instance_io_proxy.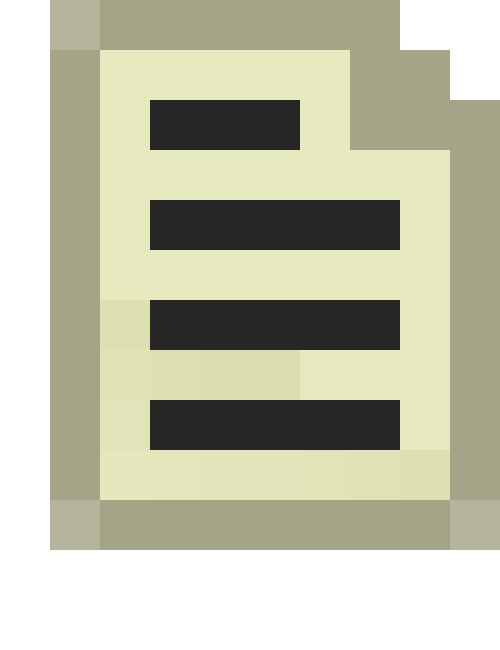 Note: 
While working inside Hammer for all Source games, instances are currently only supported by the map compilers for
Left 4 Dead 2,
Alien Swarm,
Portal 2,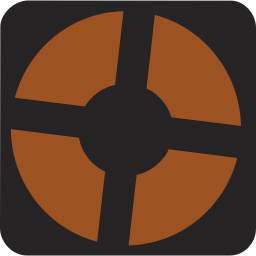 Team Fortress 2, and
Counter-Strike: Global Offensive, and will therefore not work for any other games. To use them in unsupported games, see below.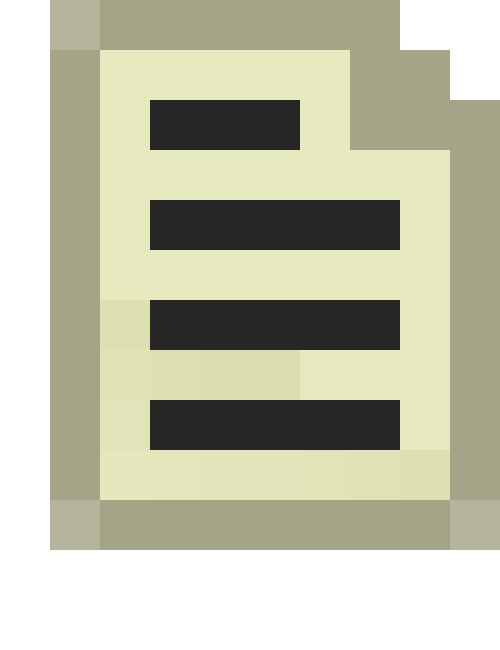 Note: 
In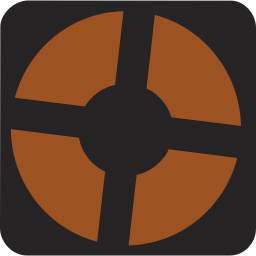 Team Fortress 2 instances have some broken or missing functionality: instance I/O system is unsupported, instances cannot be nested, displacements within an instance may not compile properly and any env_cubemaps inside of an instance will not be compiled into the final map.
Instances are helpful in many ways:
How to
In Portal 2 to give input to an entity within a instance use this:
Or, alternatively, you can do this:
Manifests
To do
Workaround for any Source game
To use instances in unsupported Engine versions, Metapyziks wrote a program that merges used instances with the main VMF.
Also see
External links