Info player equip
This article is actively undergoing a major edit.
As a courtesy, please do not edit this article while this message is displayed. If this page has not been edited for at least several hours to a few days, please remove this template. This message is intended to help reduce edit conflicts; please remove it between editing sessions to allow others to edit the page.

The person who added this notice will be listed in its edit history should you wish to contact them.
info_player_equip is a point entity available in Synergy. It manages the players' equipment.
Entity description
Entity that will give the player any equipment specified by it's key values (in the form of 'entity_classname' 'number_of_items'). This entity replaces the functionality of the game_player_equip.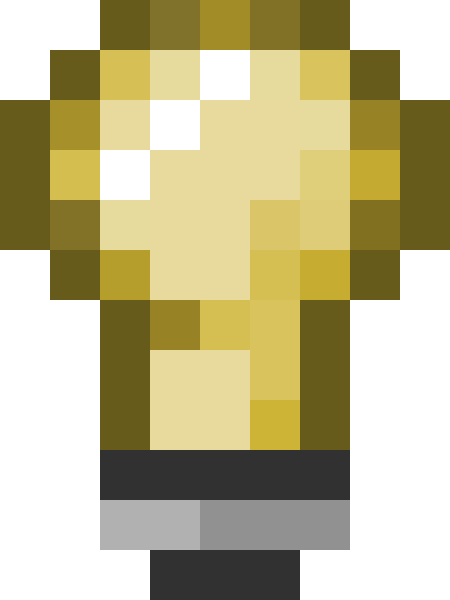 Tip: 
Multiple info_player_equip entities can exist simultaneously be used to toggle between different "sets" of equipment.
Keyvalues
StartDisabled <choices>

Start this entity Enabled or Disabled

0 : Start Disabled.
1 : Start Enabled.
EquipPlayer

Equip the !activator of this input with the items contained in this entity, even if this entity is disabled. Activator must be a player.
EquipAllPlayers

Equip every living player with the items contained in this entity, even if this entity is disabled.
Targetname:
The targetname that other entities refer to this entity by.
Entity Scripts

(vscripts)

<scriptlist> (in all games since )

Space delimited list of VScript files (without file extension) that are executed after all entities have spawned. The scripts are all executed in the same script scope, later ones overwriting any identical variables and functions.
Script think function

(thinkfunction)

<string> (in all games since )

Name of a function in this entity's script which will be called automatically every 100 milliseconds (ten times a second) for the duration of the script. It can be used to create timers or to simulate autonomous behavior. The return value (if present) will set the time until the next call.

 Note: 

Try to avoid expensive operations in this function, as it may cause performance problems.
Inputs
Enable
Disable
Outputs
Targetname:
OnUser1

to

OnUser4

These outputs each fire in response to the firing of the like-numbered FireUser1 to FireUser4 Input; see User Inputs and Outputs.
See also