Impulse:ru
impulse это общая консольная команда на стороне клиента, которая используется для отправки команд, без изменений usercmd.
Преимущество состоит в том, что новые команды могут быть добавлены без нарушения совместимости сети; недостатком является то, что за один раз может быть отправлен только один импульс, а сами команды не описательны.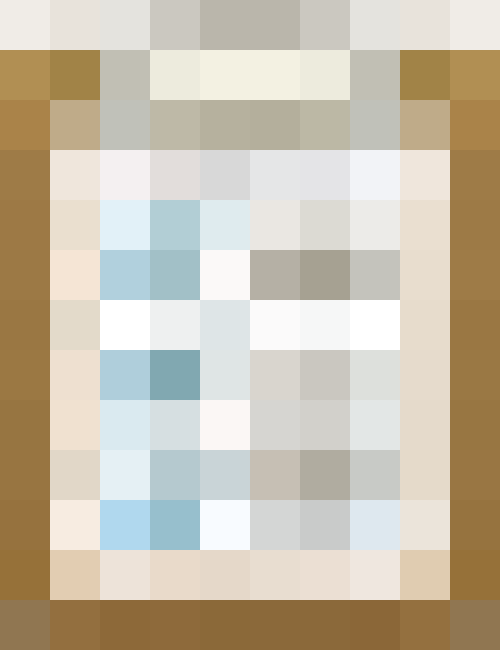 Необходимо подтверждение:
Импульсы не прогнозируются.
Синтаксис:
impulse НОМЕР
Импульсные команды обычно используются для разработки функций и / или читов, и почти все требуют sv_cheats. Посмотрите CBasePlayer::ImpulseCommands(), CBasePlayer::CheatImpulseCommands() и CHL2_Player::CheatImpulseCommands().
Импульсы
Общее
Они доступны в большинстве игр на Source.
#
Пометки
Описание
81
Даёт игроку weapon_cubemap, используемый для проверки cubemaps.
100
Не чит
Переключает фонарик игрока. Может потребоваться item_suit, в зависимости от игры. По умолчанию привязан к кнопке F.
101
Даёт игроку здоровье, всё оружие и патроны.
102
Спавнит VPhysics человеческий череп (models\Gibs\AGIBS.mdl) из игрока (может сзади вас). Предназначен для случайного гиба и похоже, используется в Half-Life: Source.
103
Печатает состояние ИИ у NPC на которого смотрит игрок. Требуется developer 1.
106
Prints the class, targetname and model of the entity under the crosshairs to the console.
107
Prints the material that player is looking at to console. Only works on brushes: use mat_crosshair instead, which works on displacements too.
108
Starts debugging on NPC under the crosshair.
195, 196, 197
Нефункционален
Supposed to show the shortest path to the nearest air, large, and human nodes respectively.
200
Plays the current viewmodel's holster animation. Doesn't actually prevent attacking. (The current weapon just won't be visible.) Not all weapons have holstering sequences.
201
Не чит
Creates a player spray on the brush under the crosshair. Use Options, Multiplayer to set a spray. Default key is T.
202
Устарелый
Помещает кровь на браше под прицелом.
202
Не чит
Plays a "player jingle" soundfile. To enable jingles, set cl_soundfile to a WAV file under 128KB, enable cl_customsounds and join a server. Jingles go through the same system as sprays, and are subject to the same anti-spam cooldown.

 Note: 

This works with the SDK codebase, but games typically appear to disable jingles.

203
Удаляет энтити под прицелом. Как ent_remove.
| # | Заметки | Описание |
| --- | --- | --- |
| 100 | Не чит | Начинает осмотр оружыя. |
| 101 | | Даёт игроку максимальное количество денег |
| 202 | | Не работает |