Holes in Displacements:ru
Создание дыр в дисплейсментах (Displacements)
Иногда нужно создать дыру или просвет в деформированной поверхности (англ. displacement surfaces), но их, в отличие от обычных брашей, нельзя разрезать с помощью команд Carve и инструмента Clipping Tool. Как же тогда это можно сделать? Об этом и будет идти речь далее.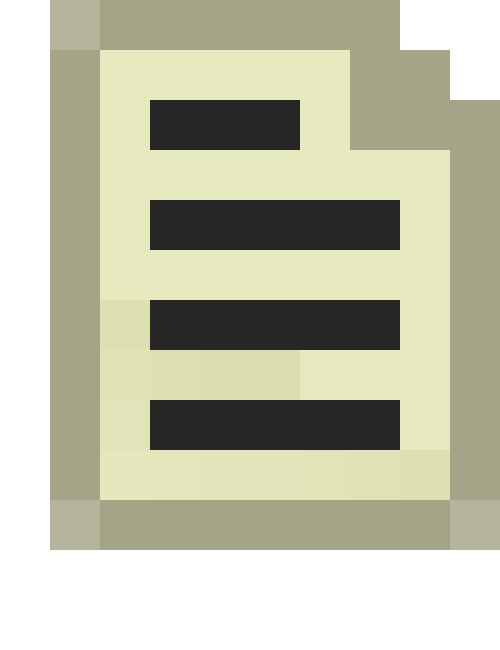 Примечание: 
Способы могут различаться, в зависимости от того, есть ли у вас готовая displacement-поверхность, или вам нужно сделать новую.
Создание новых дисплейсментов с дырой
Идеальный способ создания дыр в дисплейсментах - это создать дыру в только что созданных поверхностях.
Для создания набора дисплейсментов с дыркой в середине следуйте следующей инструкции:
Using clipping to add holes to existing displacements
Creating a hole where you have already have displacements is done utilizing the clip tool in combination with vertex editing. This method is not as straightforward as making a hole by creating new displacements, but it will preserve some of the shape of any existing surfaces.
Follow these steps to make a hole in the center of an existing displacement surface:
These displacements can now be freely painted or transformed. Because the four outside edges are not split, these displacements can be sewn to and surrounding geometry seamlessly.
The following images demonstrate how the displacement geometry created in the previous steps can be attached to other displacements: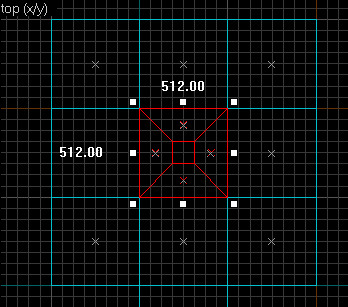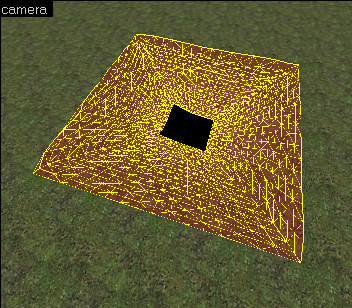 See Also
Template:Otherlang:ru Template:Otherlang:ru:en