Hazard Team Compile Tool
Hazard Team Compile Tool (HTCT) is a Source map compiling tool written by dky.tehkingd.u, supporting all Source engine branches from 2007 onward.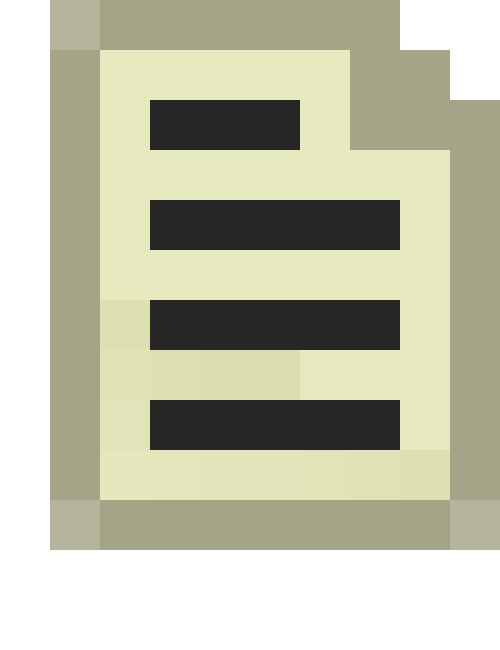 Note: 
The Alien Swarm, CS:GO, L4D2 and Portal 2 branches are currently untested.
HTCT is a batch compiler which allows the user to compile Source engine .VMF files.
Some main features of HTCT are:
Ability to queue VMFs to be automatically compiled sequentially.
Ability to compile maps outside of Hammer.
Compile preset drop-down menu, with support for custom presets in addition to included ones.
VMFII support.
Various settings, paths and variables modifiable through a config file.
The latest version of HTCT is v0.3.0 BETA.
External links