Half-Life 2
96

This game has received a Metascore® of 96 from Metacritic.
For reviews or more information, please click here.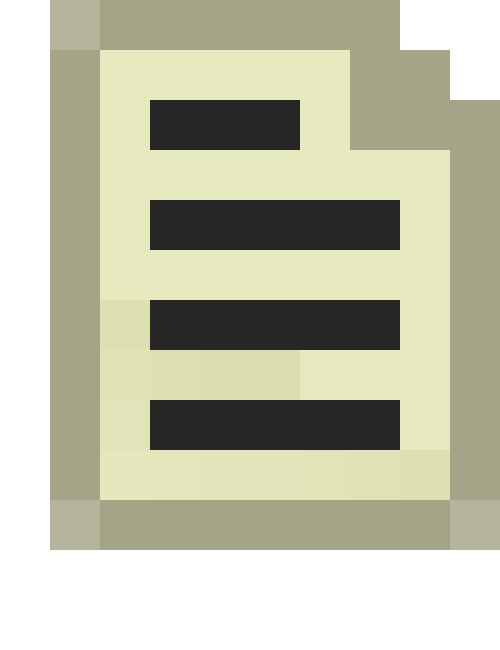 Note: 
As of May 26 2010, the branch of Source under which Half-Life 2 originally ran no longer exists on Steam. Very, very old mods which base themselves directly on the game (as opposed to Source SDK Base) are unlikely to work any more!
Half-Life 2 (2004) defines a new benchmark in gaming with startling realism and responsiveness. Powered by Source technology, Half-Life 2 features the most sophisticated in-game characters ever witnessed, advanced AI, stunning graphics and physical gameplay.
Although Source mods are often described as being "for Half-Life 2", they actually use Source SDK Base. SDK Base is available to anyone who owns any Valve Source game and provides all of Half-Life 2's content (except maps and vcd scenes) on a static branch of the engine.
Content
Half-Life 2 maps (hl2)
Source shared (hl2)
Source 2013 SP engine branch
Chapters
Gallery
See also