Giving an NPC Memory
Entity memory
Enemies
Current
An NPC's current target is managed with these functions:
Available
The list of available enemies is managed by the CAI_Enemies class. Crucially, the same CAI_Enemies object is shared between all members of a squad.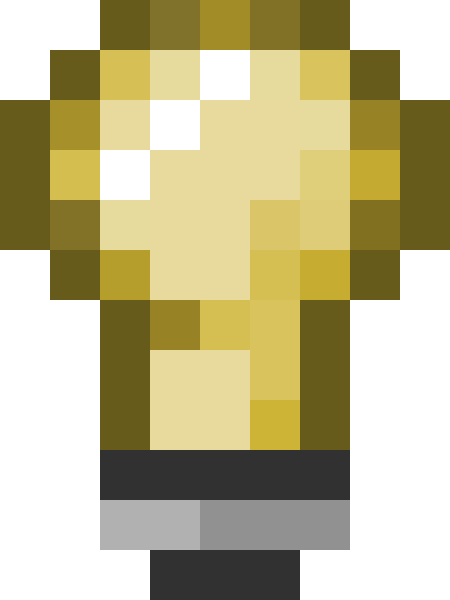 Tip: 
The functions below are all in CAI_BaseNPC. Use GetEnemies() to access the enemy list directly.
Unreachable
Memory Bits
Memory bits are flags which relate to the NPC's current state (for example, bits_MEMORY_SUSPICIOUS and bits_MEMORY_FLINCHED). See game/server/ai_basenpc.h for a full list.
---