Games Supported By The Source SDK:zh-cn
This page needs to be translated.

This page either contains information that is only partially or incorrectly translated, or there isn't a translation yet.

If this page cannot be translated for some reason, or is left untranslated for an extended period of time after this notice is posted, the page should be requested to be deleted.

Also, please make sure the article tries to comply with the alternate languages guide.
Directly supported games
The Source SDK supports editing for the following games directly: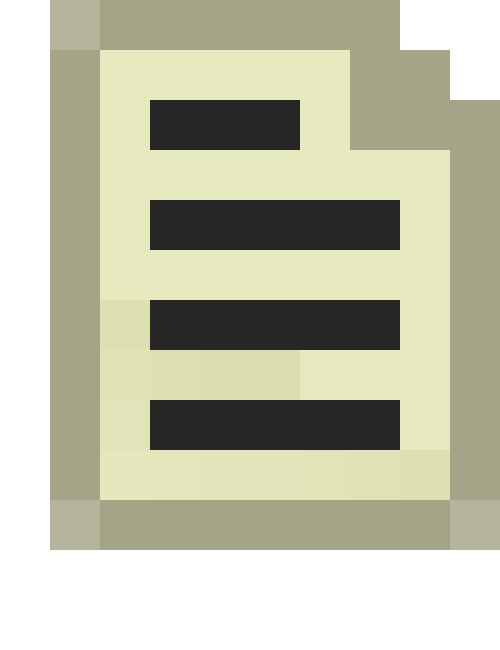 Note: 
Half-Life: Source requires you to manually add a new entry to gameconfig.txt.
The following games have their own Source SDKs or Authoring Tools:
User-supported
Unsupported games
The Source SDK does not support editing for the following games:
Half-Life SDK 2.3 should be used for GoldSource games such as Half-Life. It includes an old version of Hammer editor, 3.4, which should be updated to 3.5 manually.