Func nav blocker
From Valve Developer Community
This article is actively undergoing a major edit.
As a courtesy, please do not edit this article while this message is displayed. If this page has not been edited for at least several hours to a few days, please remove this template. This message is intended to help reduce edit conflicts; please remove it between editing sessions to allow others to edit the page.

The person who added this notice will be listed in its edit history should you wish to contact them.
Template:Wrongtitle
This brush entity is only available in Left4Dead. It is a brush entity that can block NAV areas touching its AABB.
Keyvalues
Team to block: -1 : "Everyone" 2  : "Survivors" 3  : "Infected" base(Targetname, EnableDisable)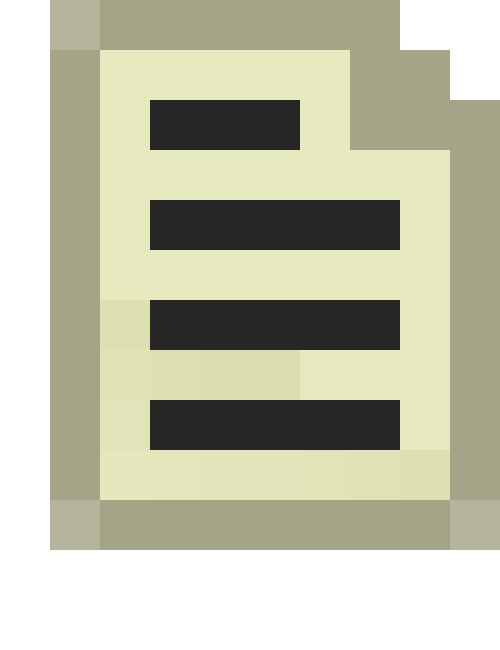 Note:
This is a note
Input BlockNav(string) : "Starts blocking nav areas." Input UnblockNav(void) : "Stops blocking nav areas."