环境光照,太阳,天气及其它室外环境

本篇给出了制作室外场景的链接(若需要在总体制图方面获取帮助,详见 Category:Level Design:zh-cn。)
文章
实体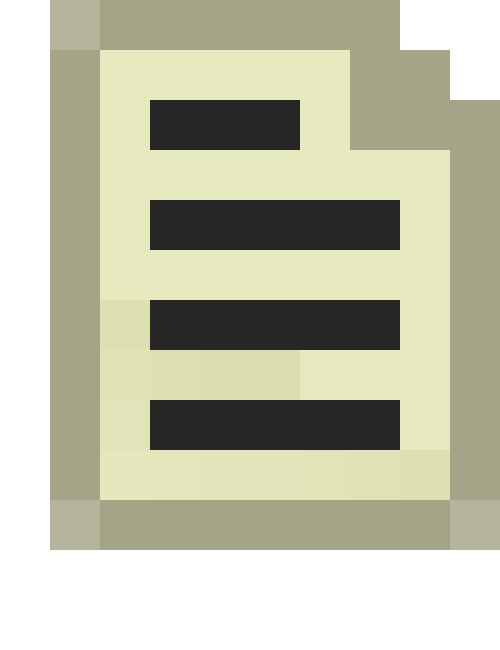 Note: 
light_environment:zh-cn, env_sun:zh-cn and shadow_control:zh-cn should be used together. Each entity represents only a one aspect of a naturally unified phenomenon; Sunlight. light_environment:zh-cn defines the direct sunlight settings and creates (buggy, unconfigurable) dynamic shadows which can only be overridden/controlled by shadow_control:zh-cn. env_sun:zh-cn places a glow sprite in the skybox where the sunlight comes from. To make sense of it all, just make sure that the <angles> (Pitch/Yaw/Roll) are set the same for all three entities. Unfortunately shadow_control:zh-cn does not have the Pitch override parameter, so its Pitch will be determined by the first of its <angles>. Even more unfortunately, the Pitch override rotation cannot be switched off and is measured counter-clockwise from the horizontal (so straight down is -90 degrees) whereas the <angles> Pitch is rotation is clockwise (so straight down is +90 degrees).
材质
Search for nature in the Hammer:zh-cn Material Browser.
For smooth transitions between two types of material, such as grass to sand, use alpha blending with blend materials.
参见
外部链接