Environmental Lighting, Sun, Weather, & Outdoors

Topics directly relevant to making outdoor areas. (For general mapping help, see Category:Level Design.)
Articles
Entities
light_environment - Both Direct and Diffuse light coming from the skybox ("toolsskybox" texture).
env_sun - places a glow sprite in the skybox to represent the sun itself.
shadow_control - necessary to control the dynamic shadows cast by light_environment.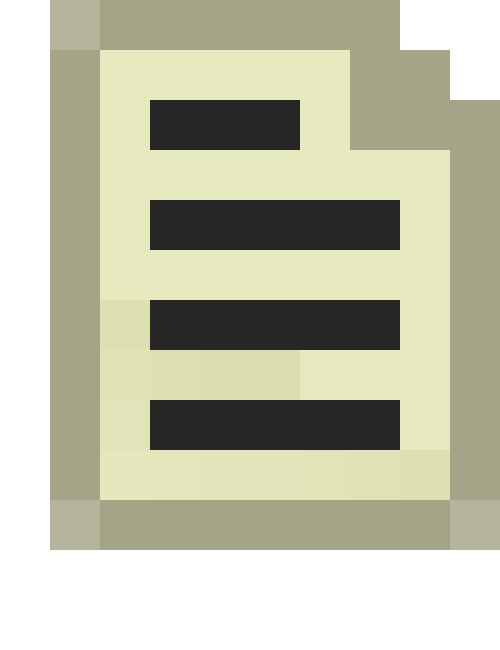 Note: 
light_environment, env_sun and shadow_control should be used together. Each entity represents only a one aspect of a naturally unified phenomenon; Sunlight. light_environment defines the direct sunlight settings and creates (buggy, unconfigurable) dynamic shadows which can only be overridden/controlled by shadow_control. env_sun places a glow sprite in the skybox where the sunlight comes from. To make sense of it all, just make sure that the <angles> (Pitch/Yaw/Roll) are set the same for all three entities. Unfortunately shadow_control does not have the Pitch override parameter, so its Pitch will be determined by the first of its <angles>. Even more unfortunately, the Pitch override rotation cannot be switched off and is measured counter-clockwise from the horizontal (so straight down is -90 degrees) whereas the <angles> Pitch is rotation is clockwise (so straight down is +90 degrees).
Materials
Search for nature in the Hammer Material Browser.
For smooth transitions between two types of material, such as grass to sand, use alpha blending with blend materials.
See also
External links