env_cubemap

env_cubemap is a internal point entity available in all Source games. Помечает места на карте, для которых создаются cubemapы при запуске консольной команды buildcubemaps.
Обьекты, в материалах которых используется $envmap будут использовать ближайший кубмап для создания отражений.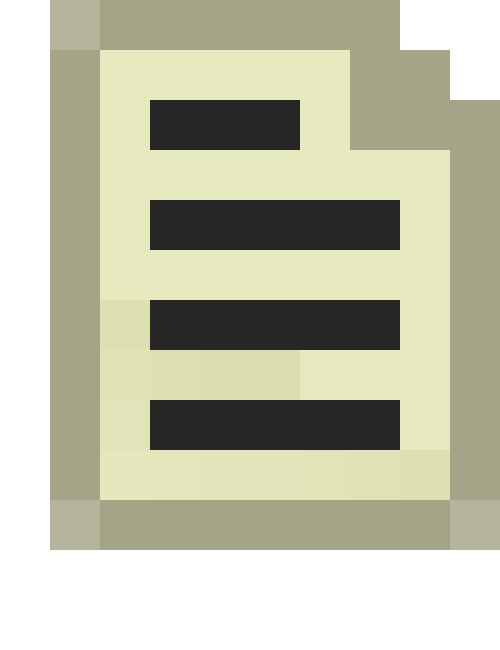 Note: 
This is an internal entity. When the map is compiled by VBSP it is processed and then removed: it does not exist when the map is running.
Ключевые значения
Cubemap Size <choices>

Разрешение каждой грани кубмапа. Remember that the actual number of pixels stored will be your selection times six!

Default (usually 32x32, depending on the game)
1x1
2x2
4x4
8x8
16x16
32x32
64x64
128x128
256x256
Сравнение качества отражения (1x1 не включается, так как не отражает по сути):
Brush faces <sidelist>

Возможна обработка граней брашей определенными кубмапами, а не только теми, что находятся рядом.
Для выбора граней, нажмите "Pick", и затем выберите нужную грань на 3D-виде. Зажимайте Ctrl для добавления и удаления дополнительных граней.