Dropper (Portal 2)
From Valve Developer Community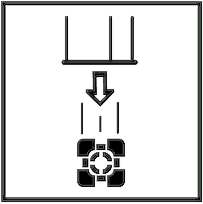 A dropper is a puzzle element in Portal 2. Objects like gel and cubes fall out of it. It can be hooked up to a button.
Creating Droppers
1. Create a func_instance entity with the following properties: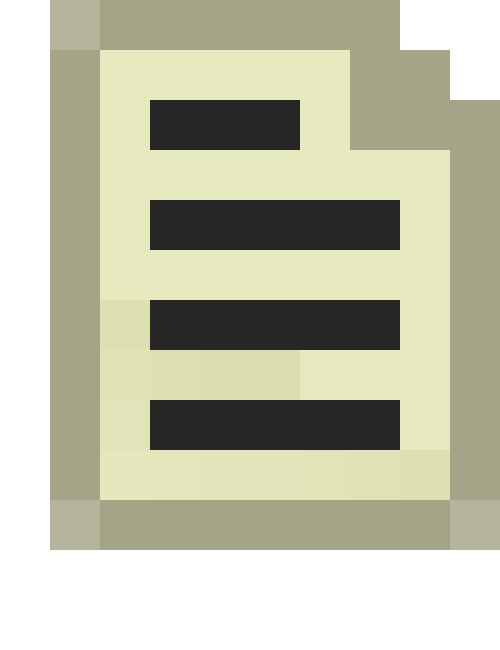 Note:
If you're creating multiple box droppers, use instances/gameplay/cube_dropper_multiple_normal.vmf instead.
| Property Name | Value |
| --- | --- |
| Fix up Name | box_dropper |
| VMF Filename | instances/gameplay/cube_dropper_normal.vmf |
If the cube dropper doesn't show up then save and reload so you can position it properly.
2. Align the bottom of the upper, rectangular section of the dropper (just above the cylindrical part) with the ceiling of your map.
The square may flash due to z-order issues with the ceiling. Then use the
Clipping tool
to cut a square out of your ceiling where the flashing square is. This will allow the cube to fall through. Once you've isolated the square piece of texture in your ceiling, go ahead and delete it. Be sure not to make the hole too big, or you'll have leaks.
3. Create the entity you want to activate the cube dropper (i.e. a trigger_once at the entrance to the room) and give it the following outputs: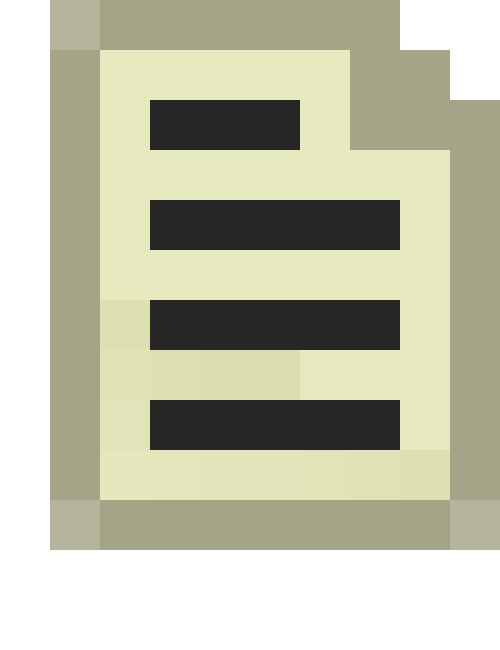 Note:
If you're creating multiple box droppers with the instances/gameplay/cube_dropper_multiple_normal.vmf instance, remove the @ symbol from each input.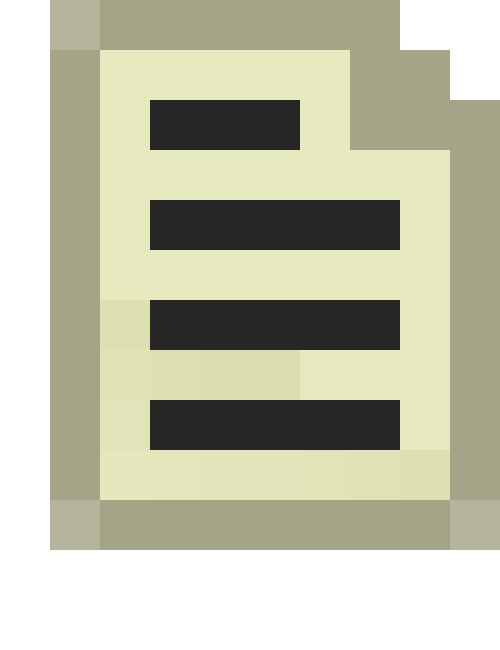 Note:
Hammer may indicate that these are invalid. Don't worry about it.
List Of Instances
There are different instances for each kind of dropper, and several different designs. Just substitute the kind you need for the VMF Filename parameter above. Be aware, however, that some of these instances were made for special, one-time, in-game scenes or were leftovers from the development stages, and may be buggy.
Item, parameters
Dropper style
VMF Filename
prop_weighted_cube, Standard
Small, modern
instances/gameplay/cube_dropper_dropontrigger_normal.vmf
prop_weighted_cube, Standard
Small, modern
instances/gameplay/cube_dropper_multiple_normal.vmf
prop_weighted_cube, standard
Small, modern
instances/gameplay/cube_dropper_normal.vmf
prop_weighted_cube, Standard
Long, exposed tube
instances/gameplay/cube_dropper_large.vmf
prop_weighted_cube, Standard
Long exposed tube, dirty
instances/gameplay/cube_dropper_large_dirty.vmf
prop_weighted_cube, Reflector
Small, modern
instances/gameplay/reflectocube_dropper_dropontrigger_normal.vmf
prop_weighted_cube, Reflector
Small, modern
instances/gameplay/reflectocube_dropper_multiple_normal.vmf
prop_weighted_cube, Reflector
Long, exposed tube
instances/gameplay/reflectocube_dropper_large.vmf
prop_weighted_cube, Reflector
Long exposed tube, dirty
instances/gameplay/reflectocube_dropper_large_dirty.vmf
prop_weighted_cube, Sphere
Small, modern
instances/gameplay/sphere_dropper_dropontrigger_normal.vmf
prop_weighted_cube, Sphere
Small, modern
instances/gameplay/sphere_dropper_multiple_normal.vmf
prop_weighted_cube, Sphere
Long, exposed tube
instances/gameplay/sphere_dropper_large.vmf
prop_weighted_cube, Sphere
Long exposed tube, dirty
instances/gameplay/sphere_dropper_large_dirty.vmf
prop_weighted_cube, $item_type, $cube_type, $rusted, $paint_power, $use_new_skin_method
Small, modern
instances/gameplay/item_dropper.vmf
Gel, Water
Small, modern
instances/gameplay/paint_dropper_erase.vmf
Gel, Bounce
Small, modern
instances/gameplay/paint_dropper_bounce.vmf
Gel, Speed
Small, modern
instances/gameplay/paint_dropper_speed.vmf
Gel, Stick
Small, open tube
instances/gameplay/paint_dropper_stick.vmf
Gel, $paint_type
Small, modern
instances/gameplay/paint_dropper.vmf
prop_monster_box, walking
Normal with music
instances/gameplay/cube_dropper_a4.vmf
prop_monster_box, hiding
Normal with music
instances/gameplay/cube_dropper_a4_box.vmf
prop_monster_box, walking
Normal with no tube
instances/gameplay/cube_dropper_monster.vmf
prop_monster_box, hiding
Normal with no tube
instances/gameplay/cube_dropper_monster_box.vmf
Only what you put in
Big box with opening
instances/gameplay/cube_dropper_pendleton.vmf
prop_weighted_cube, $paint_type, Wet
Small, modern
instances/gameplay/paint_bomb_dropper_modern.vmf
prop_weighted_cube, Bounce, Dry
Small, bare tube
instances/gameplay/paint_bomb_dropper_bounce.vmf
prop_weighted_cube, Speed, Dry
Small, bare tube
instances/gameplay/paint_bomb_dropper_speed.vmf
prop_paint_bomb, $paint_type, $bomb_type
Portal 1 Style
instances/gameplay/paint_bomb_dropper.vmf
prop_paint_bomb, $paint_type, $bomb_type
Dirty
instances/gameplay/paint_bomb_dropper_auto.vmf
People, alive
Big box with opening
instances/gameplay/cube_dropper_player.vmf