Difference between revisions of "Dreamball Level Creation"
---
Revision as of 12:35, 14 August 2009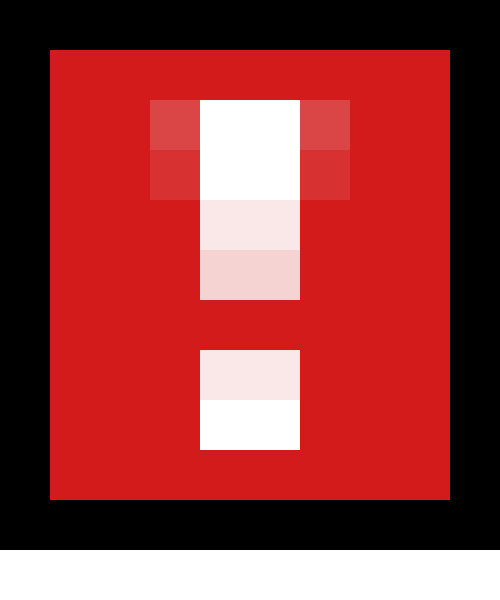 Warning: 
these tutorials are obsolete in the next release. All the map editing has changed so please wait till then to build your maps. When we release on Steam we'll be uploading a collection of tutorials on this page. Check back here then to learn how to map.
Getting Started
Releasing a Map
Coming soon
Game Modes
(more docs will be added from time to time)