Dreamball:Orb Hunt
Introduction
Creating an Orb Hunt map is done from mapping tricks using existing Source entities, no custom Dreamball entities are used here. This tutorial will cover creating a simple 1 orb map. To create the extra orbs you just simply repeat the building process.
Construction
First let's create the orb effect. Place a env_sprite where your orb's position will be. Name it orb_sprite1 and set it's Sprite Name material to sprites/orb01.vmt, it's scale to 1.5, it's Size of Glow Proximity to 2.0 and lastly the Render Mode field to Additive. Also check it's flag to Start On.
Now place an info_particle_system. Name it orb_destroy1 and set it's particle effect name to orb01 and it's Start Active field to No. Place another info_particle_system and name it orb_destroy1_warp. Set it's particle effect name to warp_explosion1. And Start Disabled flag to to Yes.
Now place an env_screenoverlay entity. Name it 1orb. Set overlay name to overlays/orbs/1orb and make sure the Overlay Duration fields are set to 0 seconds. We use image overlays to display the '1/12 Orbs Collected' in the official maps but you can use a game_text if desired.
Now place an ambient_generic entitiy. Set it's sound to ambient/levels/labs/electric_explosion4.wav. Name this entity orb_explode_snd
Create a small trigger_once brush over the orb sprite. Shaped around it, so it looks like you hit the orb when hitting the trigger. Name this trigger orb_trig1. Now in it's outputs tab add these:
Now that's the Orb itself set up. Now Place a math_counter entity and name it orb_math. With it's following fields set to:
Start Disabled: No
Initial Value: 0
Minimum Legal Value: 0
Maximum Legal Value: 1 (or more if you are using more orbs)
We'll add the outputs for the orb_math in after the next bit.
place a logic_case entity and name it Orb_score_case. In it's field named Case 01, add 1. (add the rest for Case_02 - 2, Case_03 - 3 and so on for more orbs.) Now in this entity add these outputs:
Although this tutorial is for 1 orb, we'll still add the OnCase02 StopOverlays, assuming your doing more. Note you always need to stop the older overlay when calling a new one because they will just display over each other otherwise.
Now back to that orb_trig1 brush, add these output:
Now open the orb_math entity and add these output:
Conclusion
That is the base of the game mode done, you should have 1 orb ready for hunting! Repeat the process to get more orbs.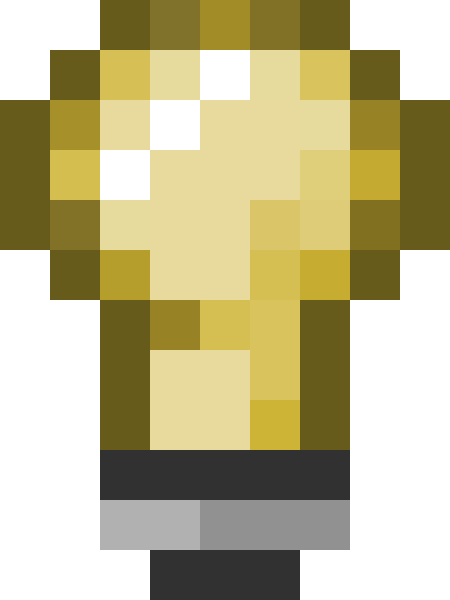 Tip: 
See the sdk_sp_orb1.vmf example in the "Dreamball Dev Kit/SDK_content/mapsrc/" folder for an example map.
See Also
"Dreamball SDK/SDK_content/mapsrc/sdk_sp_orb1.vmf" - an example map for Orb Hunt
"Dreamball SDK/SDK_content/prefabs/gameplay/orb.vmf" - a basic orb