Dota 2 Workshop Tools/Scripting/API/CDOTA BaseNPC.GetAbilityCount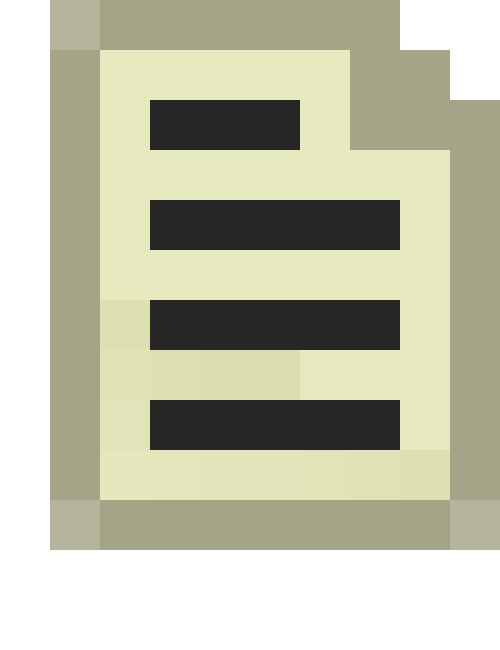 Note: 
This page is automatically generated. Any changes may be overwritten
Function Description
int GetAbilityCount()
Limited functionality, this always returns the maximum number of abilities any unit can have. Despite what its function name implies, it does NOT return the current number of abilities the unit has registered.
The current maximum number of abilities is hard-coded to 32, using this function ensures consistency should Valve change it in the future.
Returns
int - The maximum number of abilities this unit can have. (Always 32)