Dota 2 Workshop Tools/Scripting/API/CBaseEntity.SetContextNum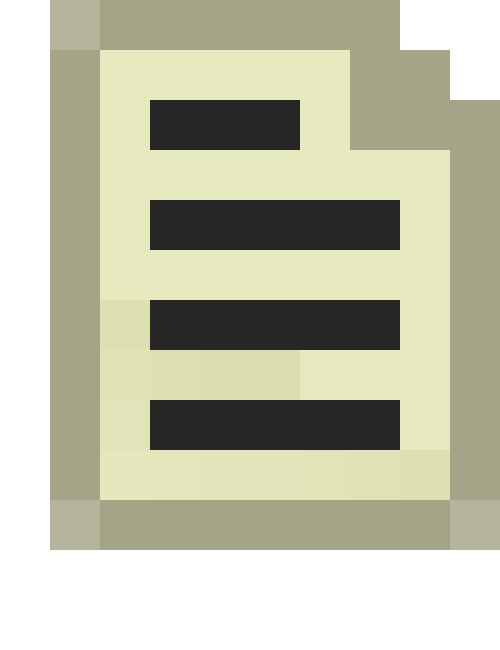 Note: 
This page is automatically generated. Any changes may be overwritten
Function Description
void SetContextNum(string pName, float fValue, float duration)
SetContext( name , value, duration ): store any key/value pair in this entity's dialog contexts. Value must be a number (int or float). Will last for duration (set 0 to mean 'forever').
Parameters
| Type | Name | Description |
| --- | --- | --- |
| string | pName | No Description Set |
| float | fValue | No Description Set |
| float | duration | No Description Set |