Dota 2 Workshop Tools/Scripting/API/CBaseEntity.GatherCriteria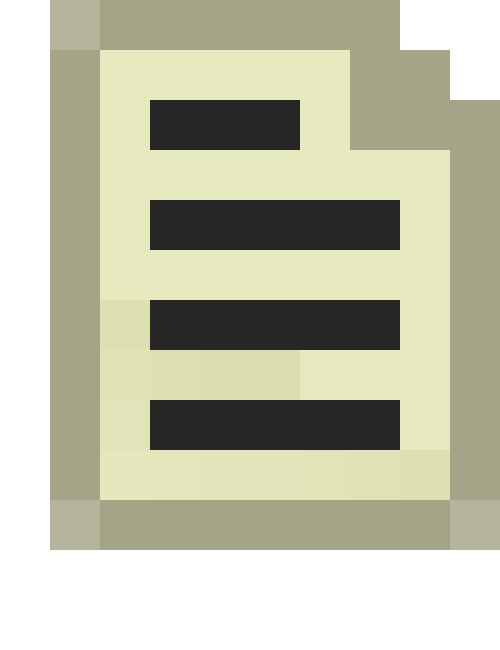 Note: 
This page is automatically generated. Any changes may be overwritten
Function Description
void GatherCriteria(handle hResult)
Returns a table containing the criteria that would be used for response queries on this entity. This is the same as the table that is passed to response rule script function callbacks.
Parameters
| Type | Name | Description |
| --- | --- | --- |
| handle | hResult | No Description Set |