Декомпиляция карт
Декомпиляция - это процесс "разборки" скомпилированного уровня и генерация его исходного файла, который после можно открыть в редакторе карт. Декомпилированный уровень имитирует исходный, но не является его точной копией. Таким образом декомпиляцию можно использовать для изучения других уровней, но не для их перекомпиляции.
Releasing reproductions, modifications, or approximations of another's work without permission nor credit is frowned upon and may be considered as a copyright violation.
Инструменты
Инструменты для движка HL1:
Подготовка
Последний декомпилятор - BSPSource. Он написан на Java, поэтому прежде всего вам придется установить Java Runtime Environment (JRE), который можно загрузить по ссылке Oracle. После установки, вы полностью готовы к декомпиляции карт.
Распаковка карт Valve
Большинство карт не нуждаются в распаковке. Файлы .bsp обычно находятся в /<название игры>/<название игры >/maps.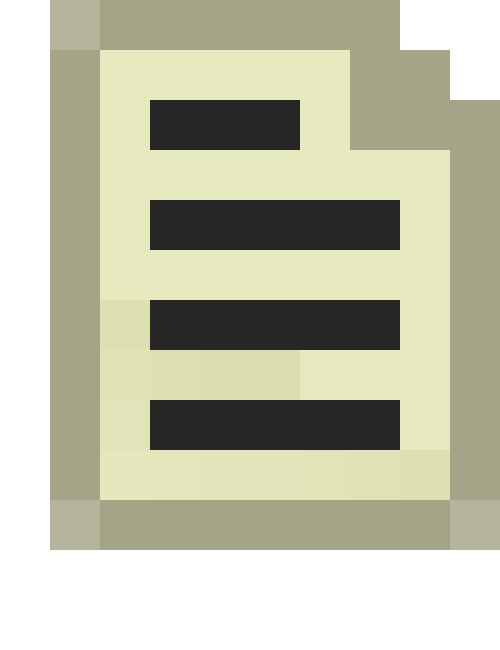 Примечание: 
This tutorial assumes that you have opted into the SteamPipe beta for any Orange Box titles. Games released after 2007 or games that are multiplayer titles will have already stashed their content in \steamapps\common\.
go to File >> Open.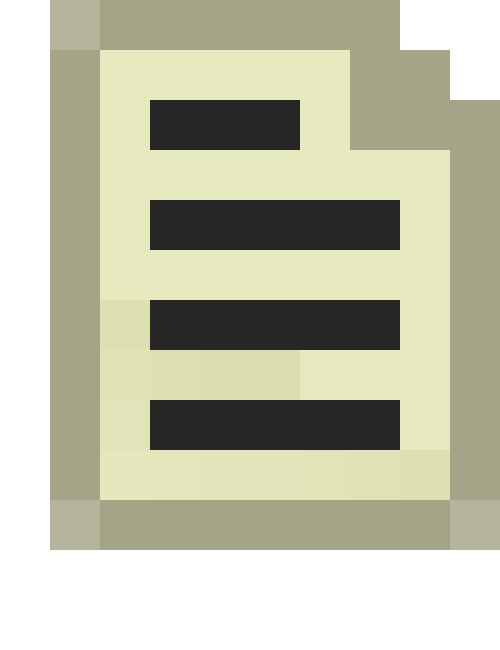 Note: 
Left 4 Dead, Left 4 Dead 2, and Portal 2 also have other folders for DLCs, for examples: steamapps\common\portal2\portal2_dlc1\maps\ and steamapps\common\left 4 dead\l4d_dlc1\maps\ .
Before you go
Before you take this jump to run off and decompile a map take a second or two to think, "What am I trying to learn/do?". Read the included TXT files, you may just find the creator's e-mail, and that could be more helpful than you imagine.
Some mappers will offer up help and advice, they may even go so far as to provide perfect examples of what you were trying to "borrow" from the map.
См. также