DLC
DLC (short for DownLoadable Content) is add-on content for a given video game that is distributed via download after the game's release. DLC will generally add new assets to a game that may be accessible to developers, including new maps, entities, sound effects, etc. To use the new content one must own the original game, as they are only additions to the base.
While DLC generally costs money on consoles, Valve have traditionally released DLC for their PC games free of charge. DLC coming from Valve will always automatically be patched into the game through steam. However, some DLC will require a manual download, such as expansion packs or on games that are not directly linked to a steam account.
How to download a DLC
Most of the DLC available to games on steam will automatically be patched to the appropriate game, free of charge. There are exceptions such as, expansion packs, additional missions, additional in-game player models, etc. These can be purchased from the Steam store.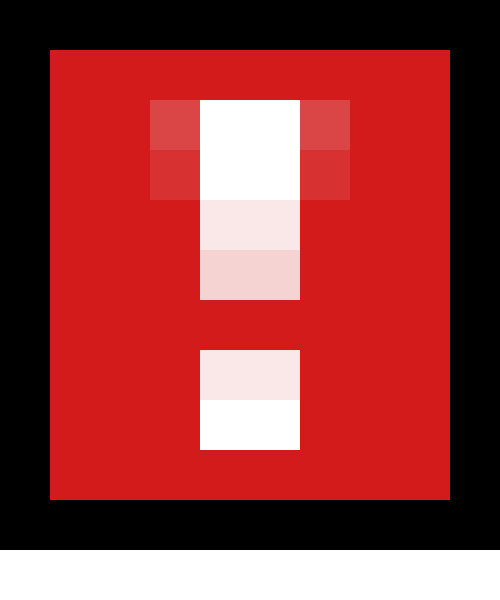 Warning: 
You must own the game you are planning to buy DLC for, other wise they will not be usable.

After you have purchased the DLC you could easily go to your 'Steam library' and from there check the DLC link on the far-right end of the 'detailed list'; the DLC will be featured there, all you have to do is select and download it.