Custom Compiler GUI
From Valve Developer Community
Custom Compiler GUI
Author
UltimateSniper
Size
160 KiB
Date
5 Oct 2011
Current Version
0.9 (Pre-Release)
Prerequisites
.NET Framework 4.0
Download
Custom Compiler GUI is a Graphical User Interface (GUI) for a/set of compiler(s). Essentially, it is allows users to change the settings for the compiler(s) they wish to run, but it is configurable for any (set of) compiler(s). It allows a "modder" to generate a configuration file, which contains information about the compiler(s). This is used by the program to display options to the user.
This tool is aimed mainly at mappers & modellers, who require compiler set-ups for more than one (set of) compiler(s) (eg. studiomdl for modelling, and the map compilers for mapping). Although, it can be used by anyone, for pretty much any program with a "standardoutput" (same message output as console command-line applications), and returns a non-zero exit code on erroring.
Features
Compile Options — In the case of more than one compiler program, this tab has a list of the compilers at the top of the tab, with the properties/settings of the selected compiler on display underneath. Only the compilers that are ticked in the list will be used when "Compile" is clicked. In the case of one compiler, only the properties/options of that compiler are permanently on display.
File Options — This tab only appears in the case of the config containing options to copy/move/delete files after the compile process. It allows users to select which of those options they wish to be performed.
Compile — Runs the selected compilers with the chosen settings, then performs the selected file options (if any).
Tools => Create/Edit Config — Allows a "modder" to edit or create a configuration file, defining the command(s), and their respective value type(s) and default(s), of the compiler(s).
Tools => Create Shortcut — Creates a custom shortcut to start the program with the chosen configuration file (basically, a shortcut to a different compiler set-up).
Paths — Allows users to edit the paths to the compiler programs, and to folders used by the file options.
Settings => Save Settings — Saves the current settings for this configuration.
Settings => Open Settings — Opens settings for this configuration.
Settings => Reset Settings — Resets the settings to their default values.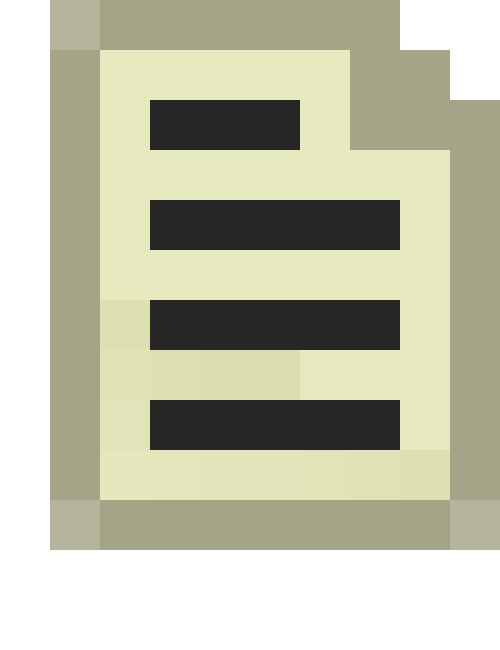 Note:
To open settings: Settings file must have been saved with the same configuration as the one that's currently loaded. (You can't import model compiler settings for a map compiler!)
Version History
0.9.0 — Pre-release (no icon) for public testing.
External links