Curse

This mod for Source has been released! Download it now.
Curse episodes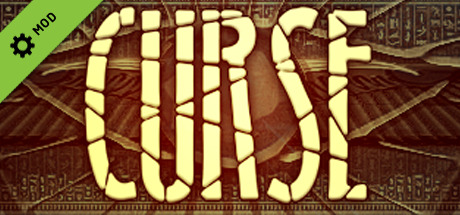 "Curse blends a unique melee combat system with beautifully crafted levels and loads of puzzles."
You can check out the review of the game at planethalflife.com
Read more about Curse at Rock,Paper,Shotgun
The story
The story of the game can be summarized in one line: You suddenly find yourself in Egypt, then all hell break's loose!
Media
External Links