Creating a GLaDOS cores
| | |
| --- | --- |
| | This article is a stub. You can help by adding to it. |
This article needs to be cleaned up to conform to a higher standard of quality because:

To add more information)


For help, see the VDC Editing Help and Wikipedia cleanup process. Also, remember to check for any notes left by the tagger at this article's talk page.
Creating the Core
Create a prop_glados_core entity.
In the properties menu, set the properties skin and core personality to desired settings.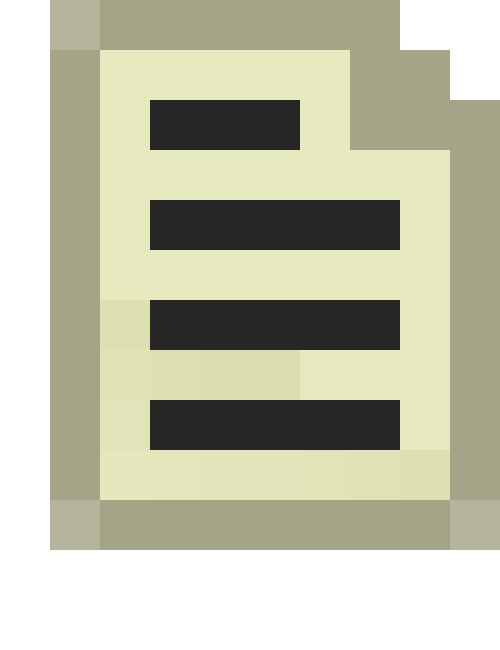 Note: 
Core personality only changes the animations and voice lines. It does not change the colour. Use the 'skin' property to change the colour.