Difference between revisions of "Creating Ladders (CSGO):pl"
---
Latest revision as of 03:18, 17 July 2018
Stwórz blok przed obiektem/blokiem na który chcesz by można było wejść, tak blisko jak to możliwe, ale bez dotykania go.
Upewnij się że szerokość/wysokość jest taka sama jak obiektu.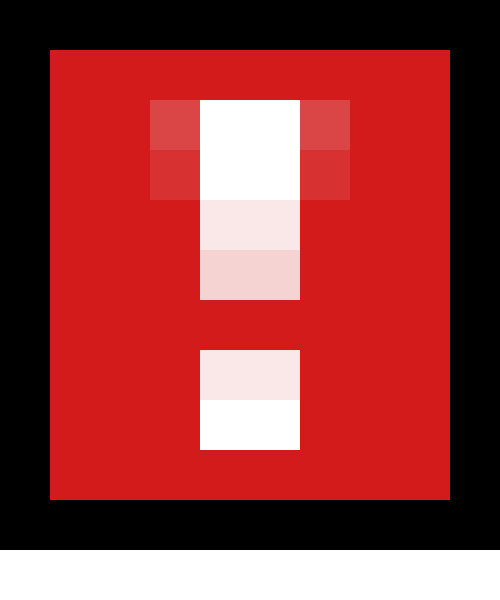 Warning: 
Nie przemieniaj bloku w func_ladder, poprostu pozostaw go jako world brush.

Nałóż materiał tools/toolsinvisibleladder na blok.
Teraz masz możliwy do wspinania blok przed obiektem/blokiem. Nic więcej nie jest wymagane.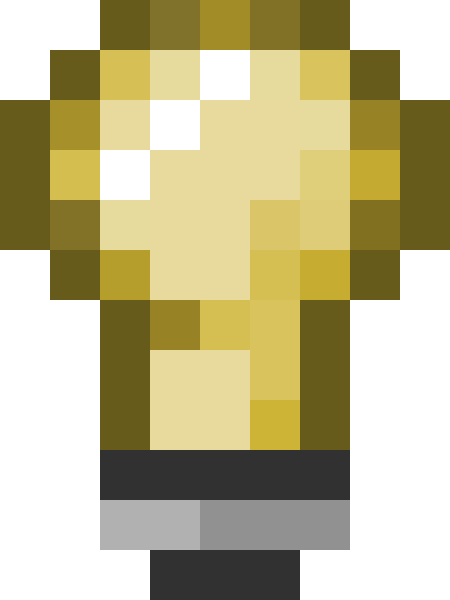 Tip: 
tools/toolsinvisibleladder spowoduje że cały blok będzie zachowywał się jak drabina, pozostałe ściany w dalszym ciągu będą widoczne w grze.