Common L4D Mapping Problems
From Valve Developer Community
This is a collection of Frequently Asked Questions and common error messages related to mapping in Left 4 Dead.
FAQ
How do I make the infected spawn?

Your map must have a info_director that is enabled, you also may have to use the console command "director_start".
Why won't the survivor bots move?
Why is the molotov fire / Smoker's smoke cloud not visible in-game?

This is usually due to the lack of a env_fog_controller entity. Also, check to make sure there were no errors generated during the map's compile process.
Why won't my rescue closets work?

Rescue closets will not function correctly if there are any nav errors present in the map (the "NAV ERRORS - Map is unplayable!" message appears in game). You will want to make sure the map's nav mesh is properly set-up.
How do I play my map in VS Mode?

VS Mode is enabled through the map's name. To create a VS Mode map, simply prefix the map's name with "l4d_vs_". For example, if you had a map named "oiltanker_engineroom", to make it into a VS map, just rename it to "l4d_vs_oiltanker_engineroom".
Error messages and what they mean
The nav file was built for an older compile.

This error message means the ".nav" file for a map is older then the ".bsp" itself. This should not be a problem unless the map's layout was changed after the ".nav" file was created. This can be remedied by running nav_analyze in the console after changes are made to the ".bsp".
The nav errors below will cause the message "NAV ERRORS - Map is unplayable!" to be displayed in game when the map is loaded.
Missing nav file.
Missing Battlefield check found N areas
GetGoalArea: Cannot find SPAWN_RESCUE_CLOSET area in FINALE, thus cannot guarantee reachability of goal area.

Regarding respawn closets; there are 2 essential steps for making them work properly. Place 3 Info survivor position entities in a room or closet then in game use the mark RESCUE_CLOSET console command to identify the closet/room as a rescue area. This process is explained above in "NAV MARKING". Equally important is labeling the "player start" and checkpoint meshes using mark CHECKPOINT and mark PLAYER_START respectively.

GetGoalArea: Cannot find end area - no checkpoint or finale located.

This error is due to lack of one of the following: 1.) A missing Prop door rotating checkpoint entity. 2.) Not identifying a navigation mesh with mark CHECKPOINT. 3.) Not identifying a navigation mesh with mark FINALE.

ComputeFlowDistances: ERROR - Cannot compute flow.

The "Flow" of the map refers to the ability of the AI to travel from the spawn location to the designated Saferoom/final checkpoint. If there are any breaks in the navigation mesh (meshes that are not connected via nav_connect or nav_splice), L4D cannot compute the path necessary to travel the map.

Note:Nav_generate can leave certain essential meshes from being connected, sometimes manual connection is required.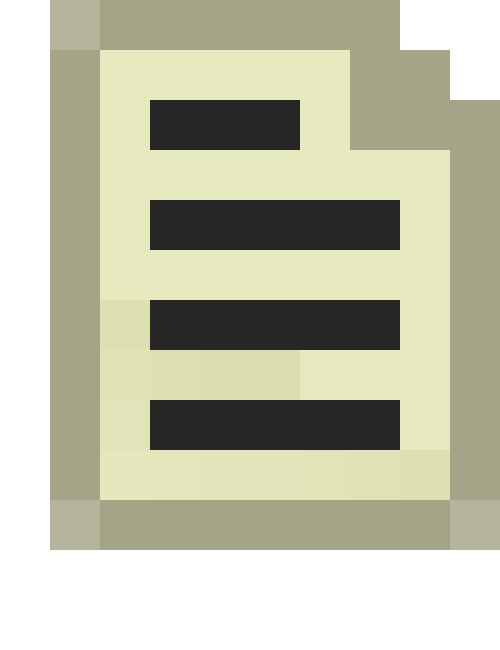 Note:
It is possible to remove the "NAV ERRORS - Map is unplayable!" error message. One method found is to make sure your map has an info_player_start, info_director, and a nav mesh, then follow the steps in "One method for changing levels" and "Building the navigation mesh" above.
Others
WARN: CL4DBasePanel::UpdateProgressBar called outside of level loading, discarded!
Engine Error: 81/ - weapon_ammo_spawn: UTIL_SetModel: not precached: models/props_unique/spawn_apartment/coffeeammo.mdl
Engine Error: CModelLoader::FindModel: NULL name

This is caused by compiling the map using an outdated FGD. Older FGDs do not have the new values for the env_fog and light_environment entities, therefore you are compiling a BSP with missing information.

Assert, File: U:\dev\terror\src\tier0\memstd.cpp, Line: 1623, Assert: ***** OUT OF MEMORY! attempted allocation size: 536873088 ****

Underneath this error message, there is a button labeled "Break in Dubugger". Click this. Your game will crash, but once you relaunch, load your map again. It should load up fine the second time.
Alternatively, next to the "Ignore this assertion [#] time(s)", putting any number for how many times you would like the engine to skip that error.
See also