Combine ball generator
A prefab located in the Prefabs HL2 folder, containing a Combine energy ball generator setup.
This prefab includes the following: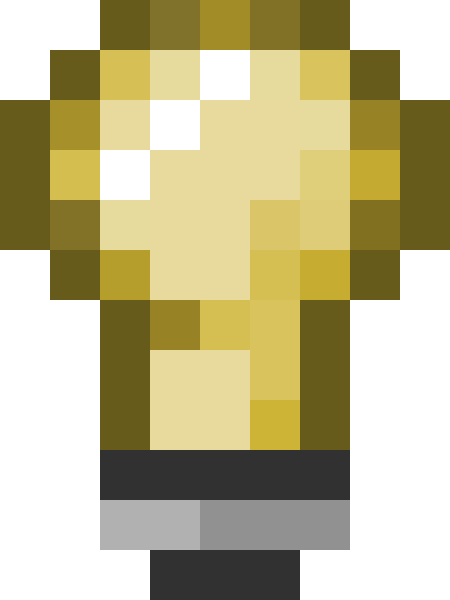 Tip: 
If you have Episode One installed, the trigger_physics_trap entity can be used to make the energy field disintegrate anything that touches it, by setting its Start Disabled keyvalue to No and by also adding a filter_combineball_type named "filter_combine_ball" that will be used to exclude the energy ball itself from being disintegrated. If you don't have Episode 1, you can make a filter_activator_class excluding prop_combine_ball from being disintegrated.