Collaborate
From Valve Developer Community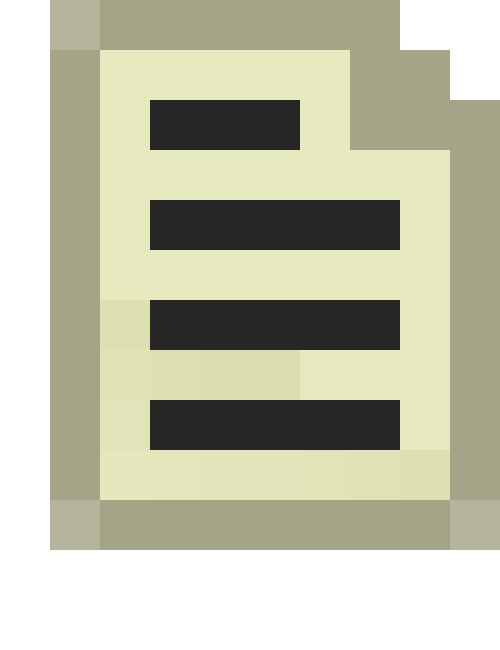 Note:
The mod is currently on hold
What is it?
Collaborate is an upcoming Half-Life 2 MP teamplay modification with NPCs. There are 2 teams, Team Combine and Team Humans, with players divided in squads. Every squadleader is able to spawn & control NPCs, ammocrates, traps and more. Both teams will need to complete objectives to win the game. Work together, side by side, with NPCs & players to complete your objectives before your opponents do.
Are the Humans fighting to infiltrate a Combine base or are both teams are trying to outlast the other? Fight with all you have because you're up against real opponents.
Features
Gameplay oriented on objectives & teamplay
Players form squads, up to 4 players per squad
Squadleaders can spawn NPCs & equipment and give them orders
Dynamic spawnpoints-system (squadleaders function as a spawnpoint)
Wait-system that allows players to wait with starting the game
Team-bound NPCs & equipment
High quality maps
Improved network- & lagcompensation-code
Full spectators-support
Points-system based on damage and teamplay
Drop weapons/ammo/armor and get points for it
New NPCs
Enhanced AI
Planned for future versions
Multipassenger vehicles
Per game statistics
If you are interested in the source of the mod, please contact me.
Media
More media at the website
External links