Category:QC Commands
A QC file is a text-based script which instructs Studiomdl.exe how to compile an Studiomodel from one or more SMD files. QC stands for Quake C (the scripting language on which the Valve Data File format is based). A QCI file is a reusable or generic block of QC commands intended for use as an (optional) $include. You don't have to use the QCI files, but it can save a lot of work when appropriate. Many example .qc and .qci files can be found under sourcesdk_content/hl2/modelsrc.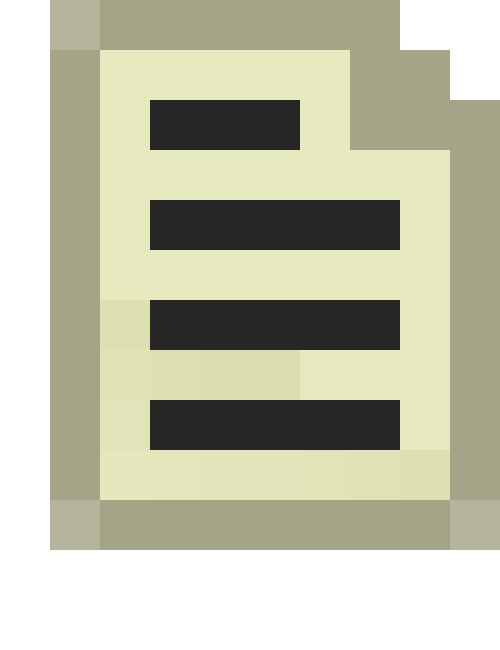 Note: 
This documentation is far from complete. Please see category_talk:QC Commands for a list of commands yet to be looked at.
Getting started

Fundamentals

Textures

Animations

Skeleton

Physics

Hitboxes

Utility

Performance

Lighting

Facial animation

Locations
Subcategories
This category has only the following subcategory.
Pages in category "QC Commands"
The following 102 pages are in this category, out of 102 total.