Category:QC Commands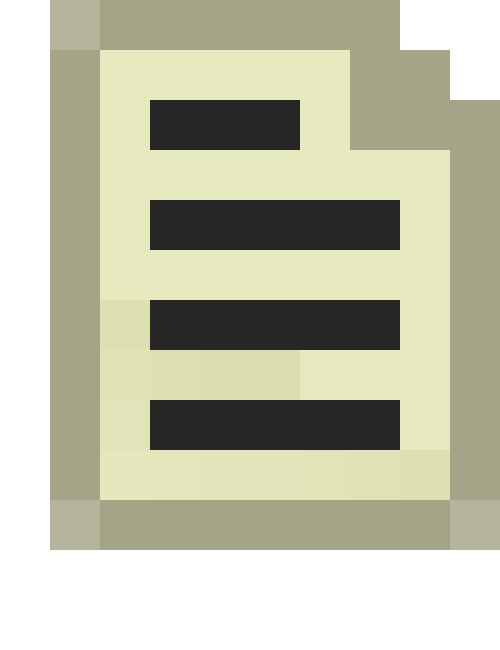 Note: 
This documentation is far from complete. Please see category_talk:QC Commands for a list of commands yet to be looked at. See QC for a description of QC files themselves.
Getting started

Fundamentals

Textures

Collisions

Animations

Skeleton

Utility

Performance

Lighting

Facial animation

Locations
Subcategories
This category has only the following subcategory.
Pages in category "QC Commands"
The following 102 pages are in this category, out of 102 total.