Category:Modding:fr
From Valve Developer Community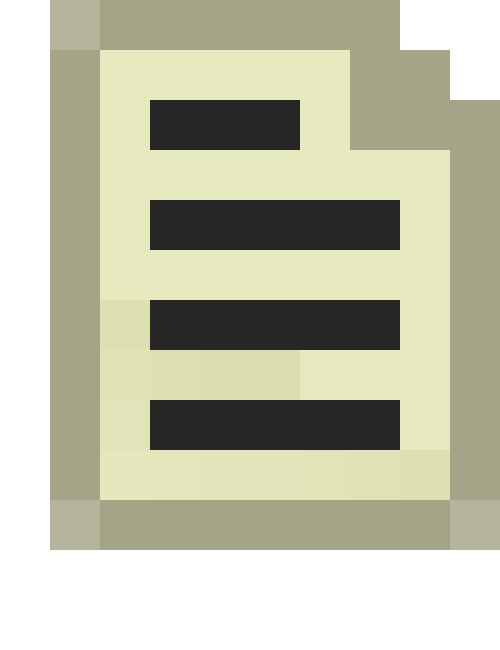 Note:
Les points contenant (en) et étant en italique sont en anglais.
Cette partie présente la documentation générale sur les mods, la création et l'organisation d'une équipe,...
Retournez a l'accueil du Wiki pour une liste complète d'articles.
Subcategories
This category has the following 3 subcategories, out of 3 total.
Pages in category "Modding:fr"
The following 8 pages are in this category, out of 8 total.