Category:Half-Life 2 NPCs
This category contains NPCs available in
Half-Life 2.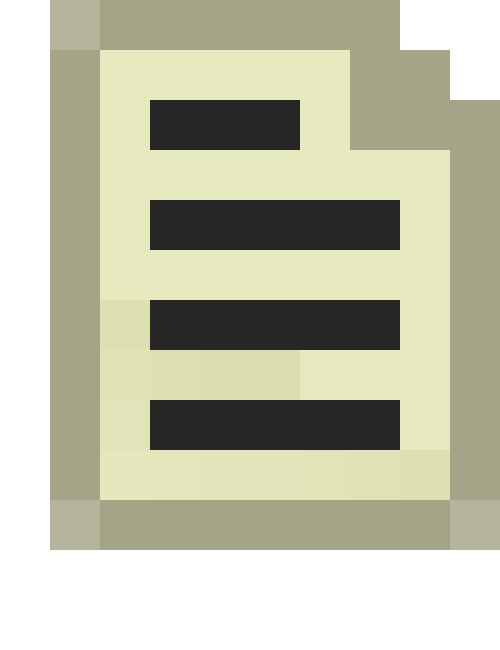 Note: 
Some entities in this category (e.g. combine_mine) are not actually recognized as NPCs in the game and therefore will not have many standard NPC features available, such as relationships.
Subcategories
This category has only the following subcategory.
Pages in category "Half-Life 2 NPCs"
The following 61 pages are in this category, out of 61 total.